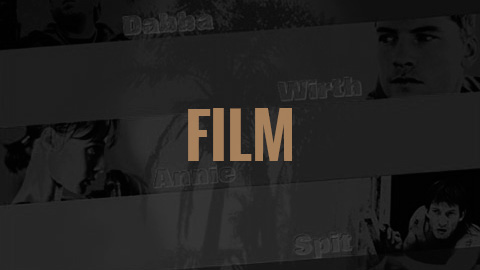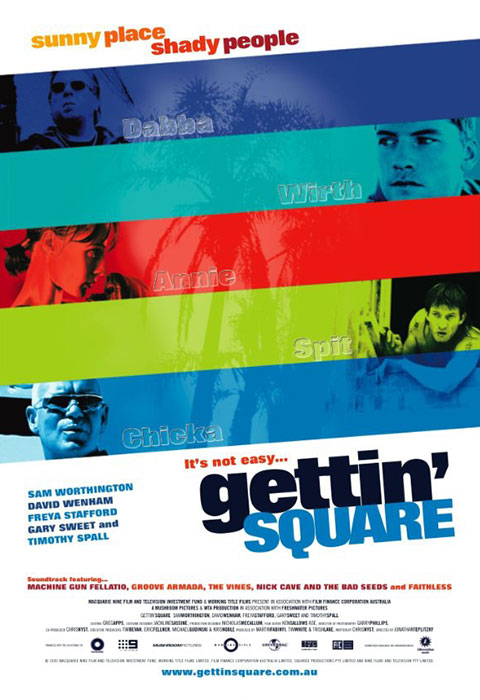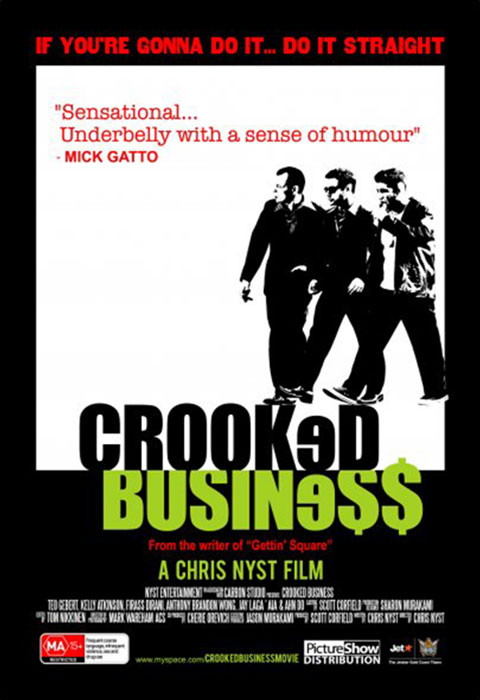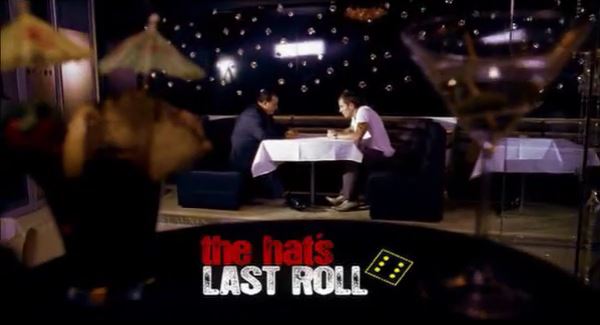 Crooked Business
Crooked Business
It's a wicked pleasure of a movie, full of fun, totally engaging and the touches of black just add texture to a focused screenplay and sharply tuned direction from Chris Nyst, the criminal lawyer turned filmmaker who wrote the highly effective (but under promoted) Gettin' Square. Here he shows flair as a filmmaker, knowing exactly what he wants and getting it with a stylized look that at accentuates the world…
Gettin' Square
Gettin' Square
Gettin' Square is about starting over, keeping clean and going straight. Barry Wirth is fresh out of prison and determined to stay on the straight and narrow. But like his mate Johnny 'Spit' Spiteri and reformed gangster turned restaurateur Dabba, he finds out the hard way that there are old scores and a few new ones that'll make getting square a lot harder than he thought.
The Hat's Last Roll
The Hat's Last Roll
PROMINENT Gold Coast lawyer Chris Nyst has turned his hand to directing, following a successful scriptwriting foray, with the debut of his short film The Hat's Last Roll.
Starring 'Aussie' Joe Bugner, Mr Nyst will use the film to showcase his directing skills for potential future feature films.
He shot The Hat's Last Roll over two-days with the help of a talented young crew and rising stars including producers Dan Lake and Alex Frewster of Launch Pictures. The plot follows the fate of hit-man Johnny (Bugner) after an unfortunate 'accident' befalls local mob boss King Aldo.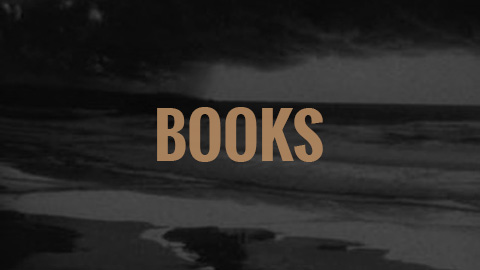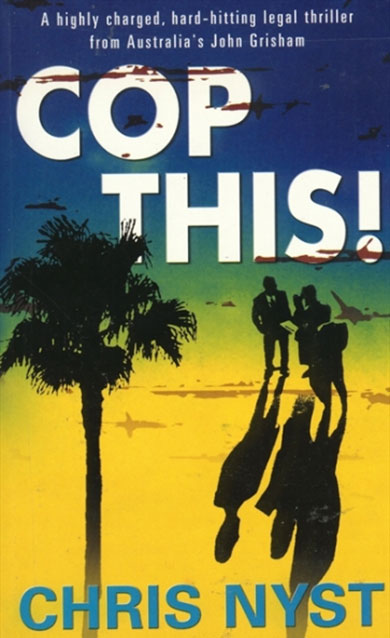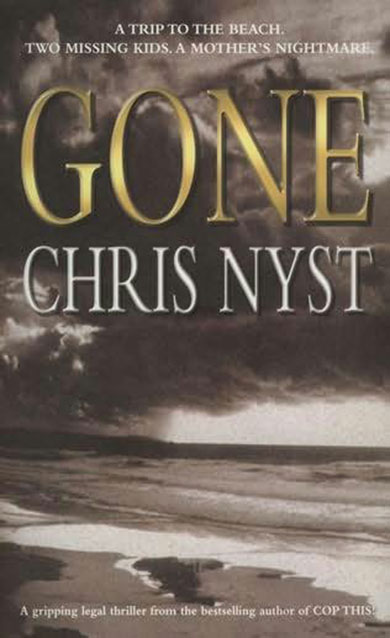 Crook As Rookwood
Crook As Rookwood
'Sydney noir meets John Grisham' – Australian Bookseller and Publisher In an inner suburb of Sydney, a pensioner is bashed in his own home. An old Labor Party stalwart loses the faith and goes looking for someone to blame. And a young woman called Slick finds an unsettling connection between the death of her ex-husband and her new boss. When Gold Coast lawyer, Eddie Moran, comes to Sydney to look after Slick's interests after the death of her ex, he finds a simple drug overdose isn't so simple after all. It's not just the crooked cops, it's the strong whiff of a deal being done higher up and well offstage. From sleazy Sydney backstreets to the new-money glamour of the Gold Coast …
Cop This!
Cop This!
In 1969 a home-made bomb explodes in the sleazy heart of Brisbane's Fortitude Valley, killing eleven people and igniting a controversy that could threaten the government itself. When small time criminal Johnny Arnold is charged, his fight for justice sets two men – father, then son – on a collision course with the state's most powerful men. Nyst's powerful tale of corruption, idealism and personal courage, spans two decades of dark political intrigue and sensational courtroom drama. Chris Nyst is a top Queensland criminal lawyer. this is his first novel and he draws on his high profile career to weave a tale of treachery and double dealing in Australia's north. A powerful and original debut work from an author with many books to come.
Gone
Gone
On a hazy summer's morning in 1965, nine-year-old Michael McCabe and his four-year-old sister, Catherine, kiss their mother goodbye and set off to the beach. they never return. As a junior constable, Bill Keliher was there when the McCabe kids went missing. Now, still enslaved by the mystery thirty years later, the respected senior police inspector will be there when the riddle is solved … Gripping crime realism from the bestselling legal-eagle author of Cop this! ∗ Anyone who reads Grisham will want to read Gone ∗ Highly promotable local author ∗ Will appeal to fans of popular fiction and the legal thriller market ∗ Quality fiction