Our clients trust us to deliver an excellent product not only because of our expertise, but also because we are passionate about what we do.
Meet Our Highly Esteemed Lawyers
Our Brisbane and Gold Coast lawyers have specific expertise focusing on different areas of law, including criminal, traffic and corporate regulatory law, family law, civil litigation and all aspects of commercial and property law. We have helped a broad range of clientele, from public and private companies to federal politicians and high profile sporting and entertainment celebrities.
Our lawyers maintain the honour and dignity of our profession at all times. Our clients rely on the expertise, dynamism, innovative strategy, committed service and tactical management that always ensure our clients achieve the excellent results we would insist on for ourselves.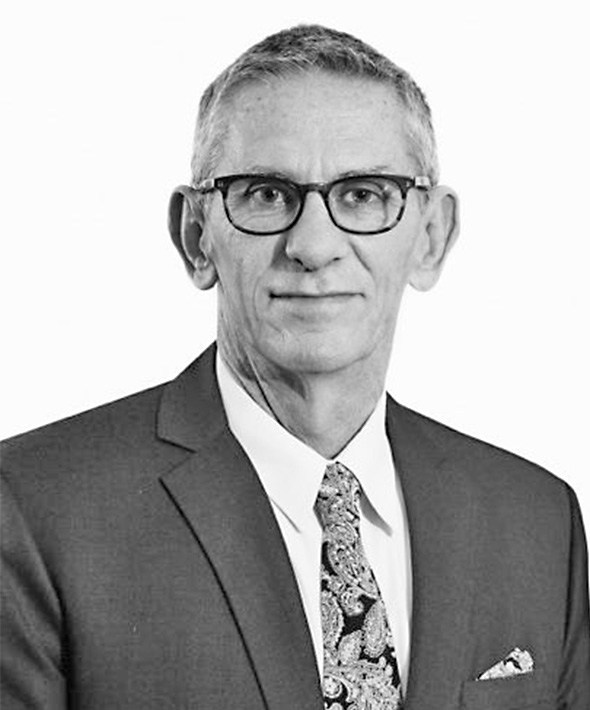 Chris Nyst
Managing Director
Criminal, Traffic & Corporate Regulatory Law, Family Law
A former senior partner with Minter Ellison Gold Coast, Chris is one of Australia's best known and most experienced criminal lawyers. He is also an award-winning novelist and filmmaker, and former director of Screen Queensland. Chris is a co-founder and former member of the Advisory Board for the internationally-renowned Griffith University Innocence Project. His commitment to the project means our lawyers volunteer their time to work with law students assisting the wrongly convicted in Australia.
Chris is an Adjunct Professor of Law at Griffith University and a regular guest lecturer and speaker on corporate regulation, criminal law and advocacy. He is a former member of the Criminal Law Committee of the Queensland Law Society, a former Chair of the Gold Coast City Council Safety Committee, and a former president of the Gold Coast District Law Association.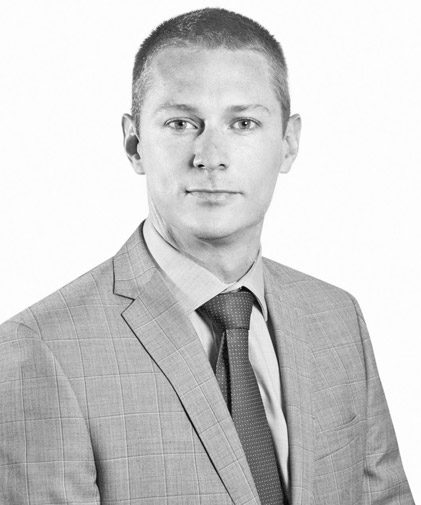 Dispute Resolution & Litigation, Commercial, Corporate & Property, Will & Estates
Brendan completed a Bachelor of Business degree with the University of Queensland before relocating to the United Kingdom to work with a London based international marketing and public relations company. In 2009 he returned to Australia to commence his legal studies at Bond University, where he obtained a post-graduate Juris Doctor degree.
Brendan Nyst heads the Dispute Resolution and Litigation and Commercial, Corporate and Property teams at Nyst Legal conducting civil and commercial litigation at all levels in all state courts, as well as in the federal jurisdiction. His clientele includes many state-wide and national entities. He has a broad experience in representing individual clients, particularly in the fields of plaintiff defamation, shareholder disputes and estate litigation.
Brendan works closely with Special Counsel John Ellis on a range of major commercial and property transactions, and has broad knowledge and experience in property and front-end commercial work.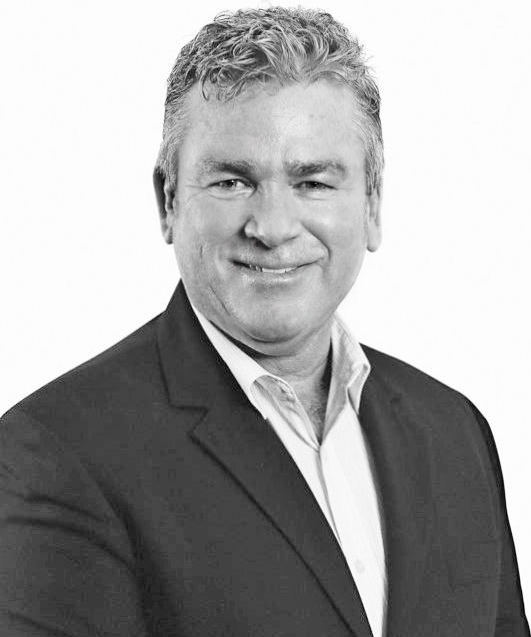 John Ellis
Special Counsel
Commercial, Corporate & Property, Residential Developments, Infrastructure Projects
A former senior property partner with Minter Ellison, John is one of Queensland's most experienced property and transaction lawyers, having managed major property, infrastructure and commercial developments throughout the state for both private and public corporations. He has provided advice on a broad range of projects from small residential developments to major tourism initiatives and large-scale government infrastructure projects such as the Surat Basin LNG Pipeline, the Tugun Bypass and the Townsville Ocean Terminal. In 2008 he left Minter Ellison to take up the position of Chief Executive Officer for the multi-billion dollar funds manager City Pacific Ltd. A former executive member of the Urban Development Institute of Australia, John joined Nyst Legal in 2013 to head up the Commercial Property Division of the firm.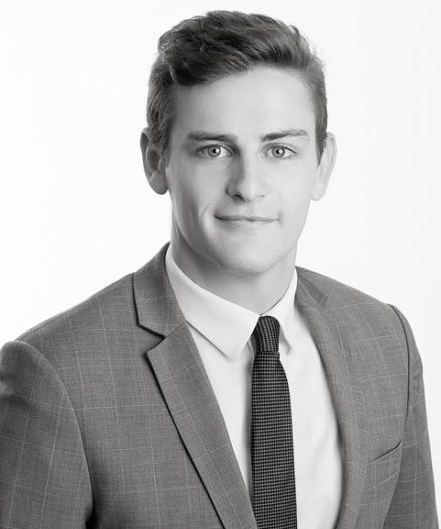 Criminal, Traffic & Corporate Regulatory Law, Dispute Resolution & Litigation, Wills & Estates
A native of the Gold Coast and an Old Boy of The Southport School, Jonathan Nyst attained his Bachelor of Laws degree from the Griffith University in 2014, and was admitted to practice as a solicitor of the Supreme Court of Queensland in 2015. Having worked as a paralegal and law clerk with Nyst Legal since 2011, he has a wealth of experience at all levels in the conduct of criminal and commercial litigation in all Queensland courts, as well as criminal litigation in the Local and District courts of New South Wales, and major consumer Law litigation in the Federal Court of Australia.
Jonathan is an award-winning songwriter and musician and provides entertainment law advice to the music industry in Queensland. Since 2016, Jonathan has been a volunteer lawyer with the Griffith University Innocence Project, and in 2022 he received the national Lawyers Weekly 30 Under 30 Award in criminal law, after being shortlisted for that honour for the previous two years. He is also a current member of the Queensland Law Society's Future Leaders Committee.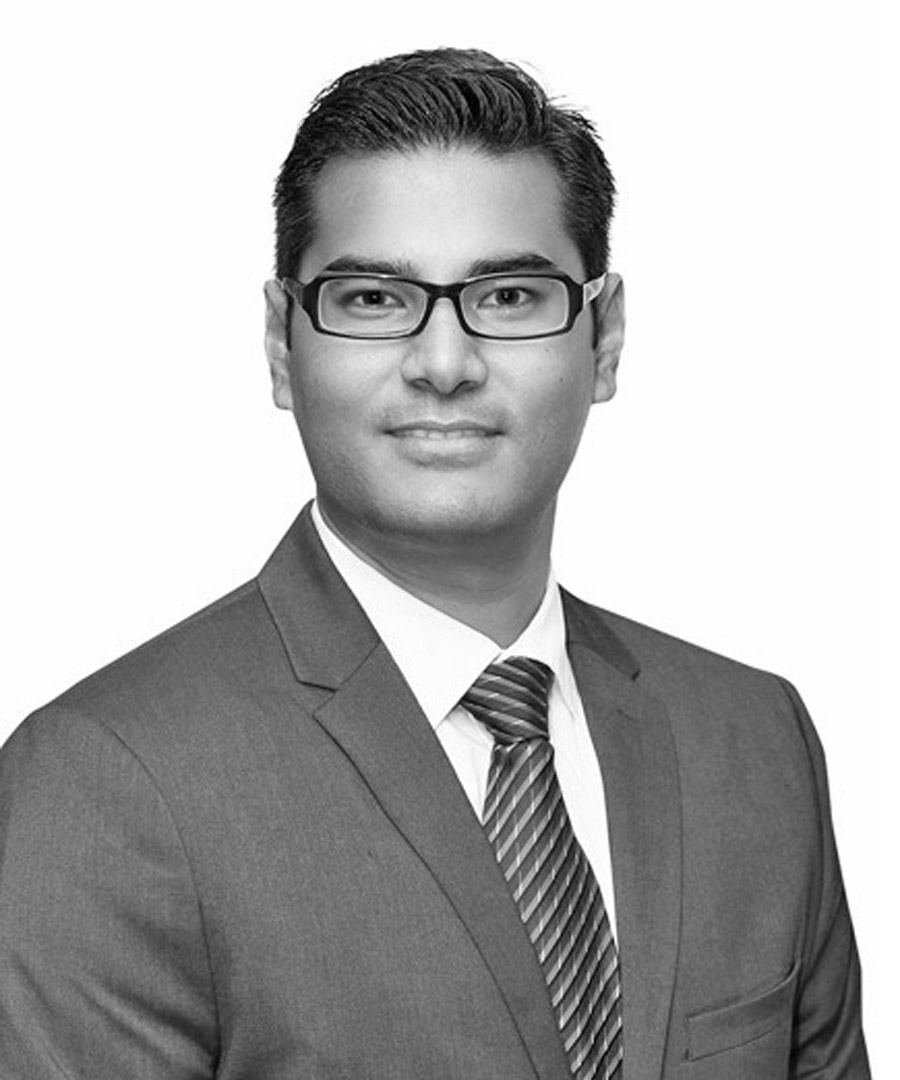 Navrinder Sathar
ASSOCIATE
Dispute Resolution Litigation, Commercial, Corporate & Property, Wills & Estates
Admitted as a lawyer of the Supreme Court of Queensland and as an Advocate and Solicitor to the High Court of Malaya, Navrinder brings to the Nyst Legal team international experience in civil litigation, succession law, construction and insolvency law. Whilst completing his pupillage as a civil litigator in Malaysia, he also gained invaluable experience in aspects of International Human Rights Law, Migration and Labour Law, providing regular advice, assistance and representation in Malaysian Courts and the United Nations High Commission for Refugees (UNHCR). Navrinder is bilingual in his native Malay and English, and can converse in Cantonese, Mandarin, Hindi and Punjabi.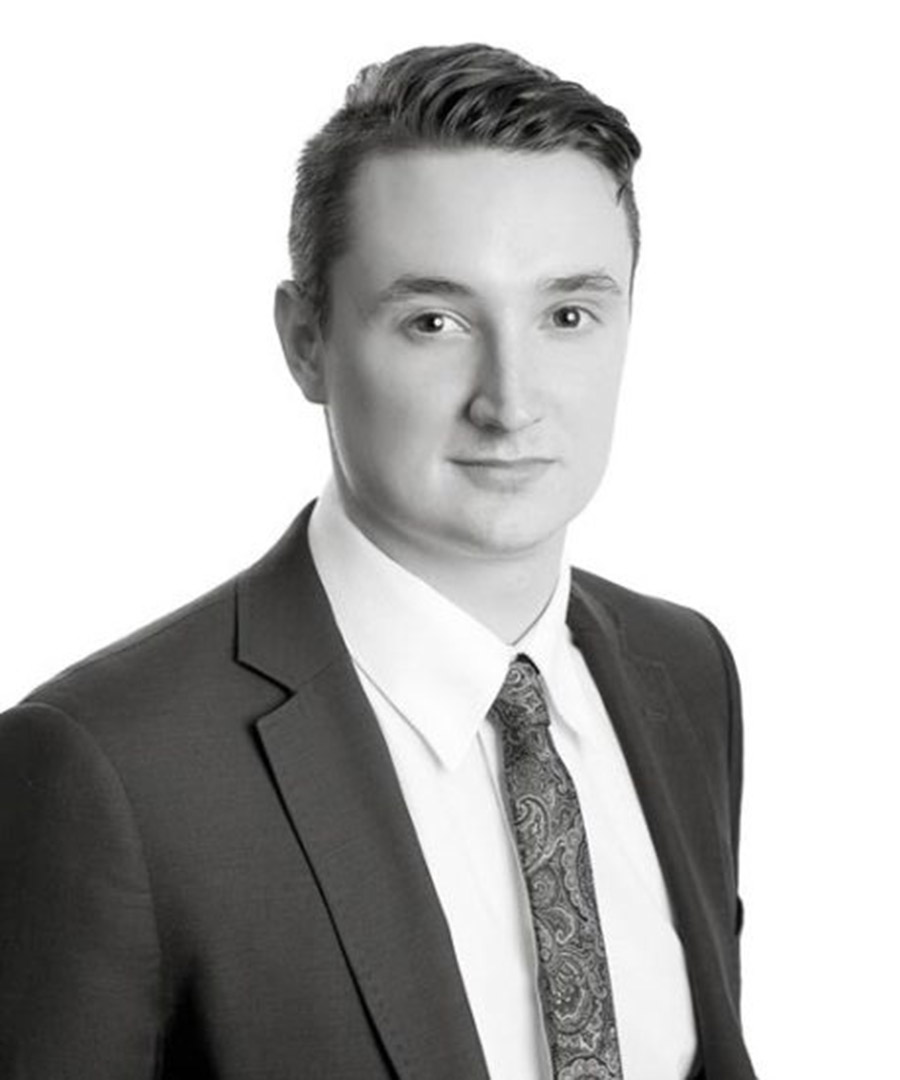 Criminal, Traffic & Corporate Regulatory Law, Dispute Resolution & Litigation
Alex joined Nyst Legal after completing a Bachelor of Laws (Honours Class I) at Griffith University in 2017. He was awarded the Griffith University Medal in his final year of study for outstanding academic excellence. He joined Nyst Legal in early 2018 with a strong understanding of criminal procedure gained through his studies, his extensive participation in the Griffith University Innocence Project, and his previous practical legal training and experience working in the area whilst undertaking his degree course. Alex's passion for criminal law has also seen him complete higher research projects in the field under the Honours program, including his thesis on Recreational Cannabis Legalisation In Colorado, Washington State and Uruguay, and law reform submissions relating to drug-testing procedures under the Transport Operations (Road Use Management) Act 1995 and Domestic Violence prevention within the Queensland education system.
Alex was born in the United Kingdom, and relocated to the Gold Coast with his immediate family in 2003. He attended Varsity College, where he represented in basketball, and maintains a keen interest in music recording and production.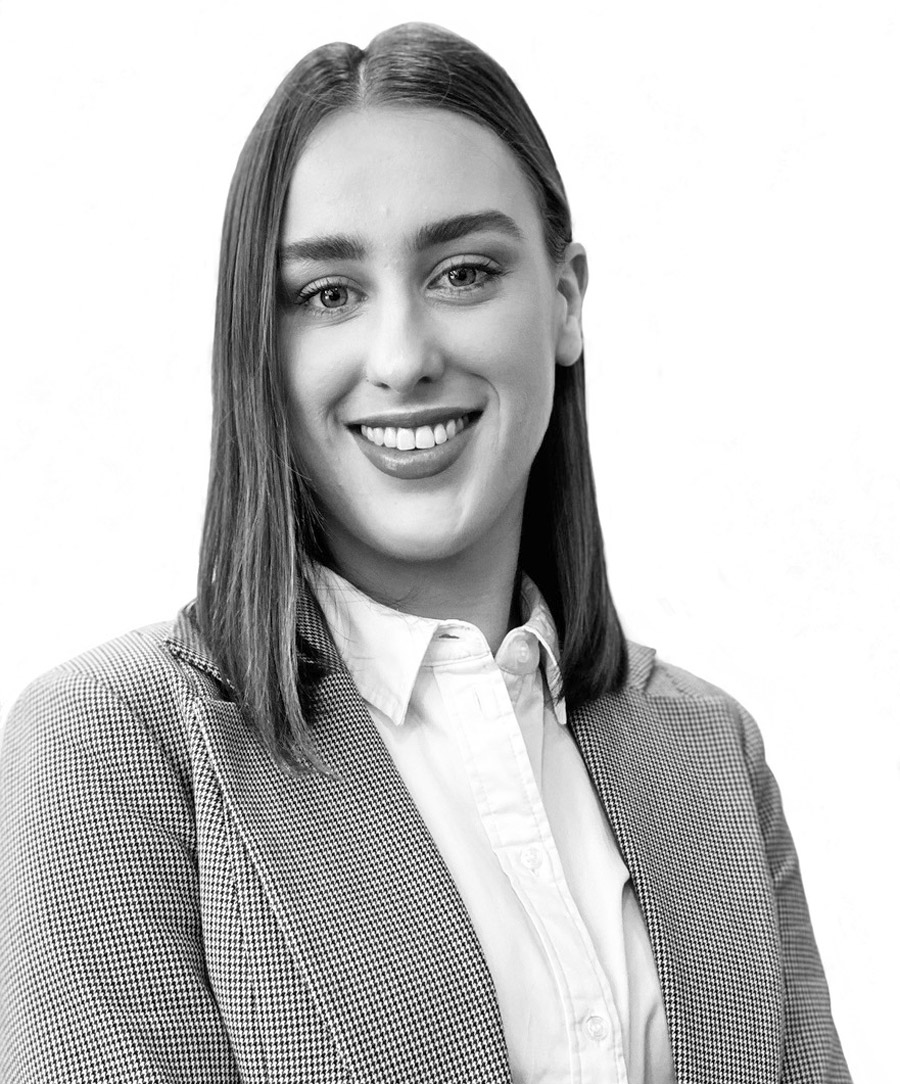 Commercial and Residential Property, Civil, Family and Commercial Litigation
Nicola is a Gold Coast local who completed her Bachelor of Laws degree at Griffith University in 2017. She joined Nyst Legal in 2018 and was admitted as a solicitor in February 2019.  She works closely with Director, Brendan Nyst, on commercial and residential property matters, and in civil, family and commercial litigation.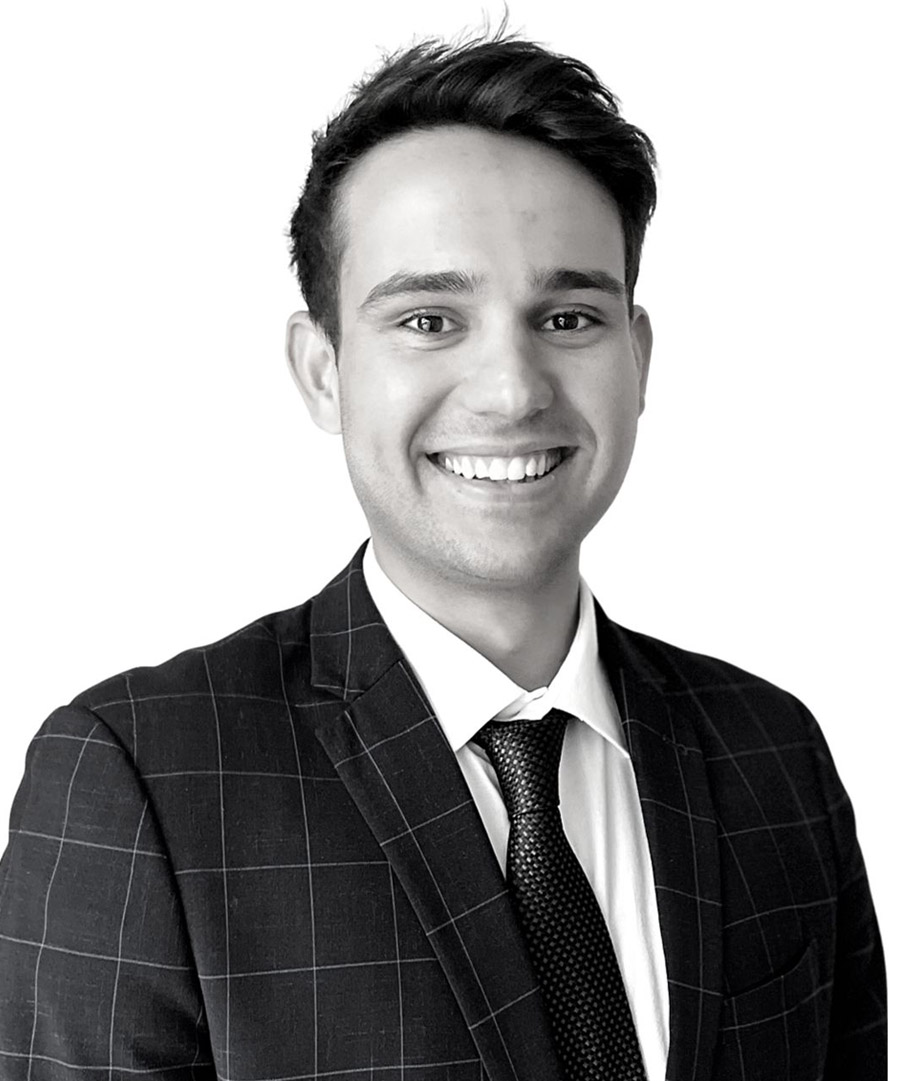 MORE
A graduate of Brisbane's Villanova College, Jordan brings a wealth of both academic and vocational legal experience to the firm.
Jordan completed his tertiary studies at Griffith University in 2021 with a Bachelor of Laws & Bachelor of Criminology and Criminal Justice, where he received numerous accolades for academic excellence. An active contributor to the Griffith Law School, Jordan was the editor of the Griffith Journal of Law as well as a member of the renowned Griffith University Innocence Project – a Nyst Legal endorsed pro bono association. Jordan has been a Justice of the Peace since 2015 and obtained his Restorative Justice Practitioner Certificate in 2019.
Jordan's interests lie predominantly in the fields of Criminal, International and Counter-Terrorism law, however he also has a keen interest in Wills & Estates Practice. Jordan was admitted as a solicitor of the Supreme Court of Queensland in April of 2022.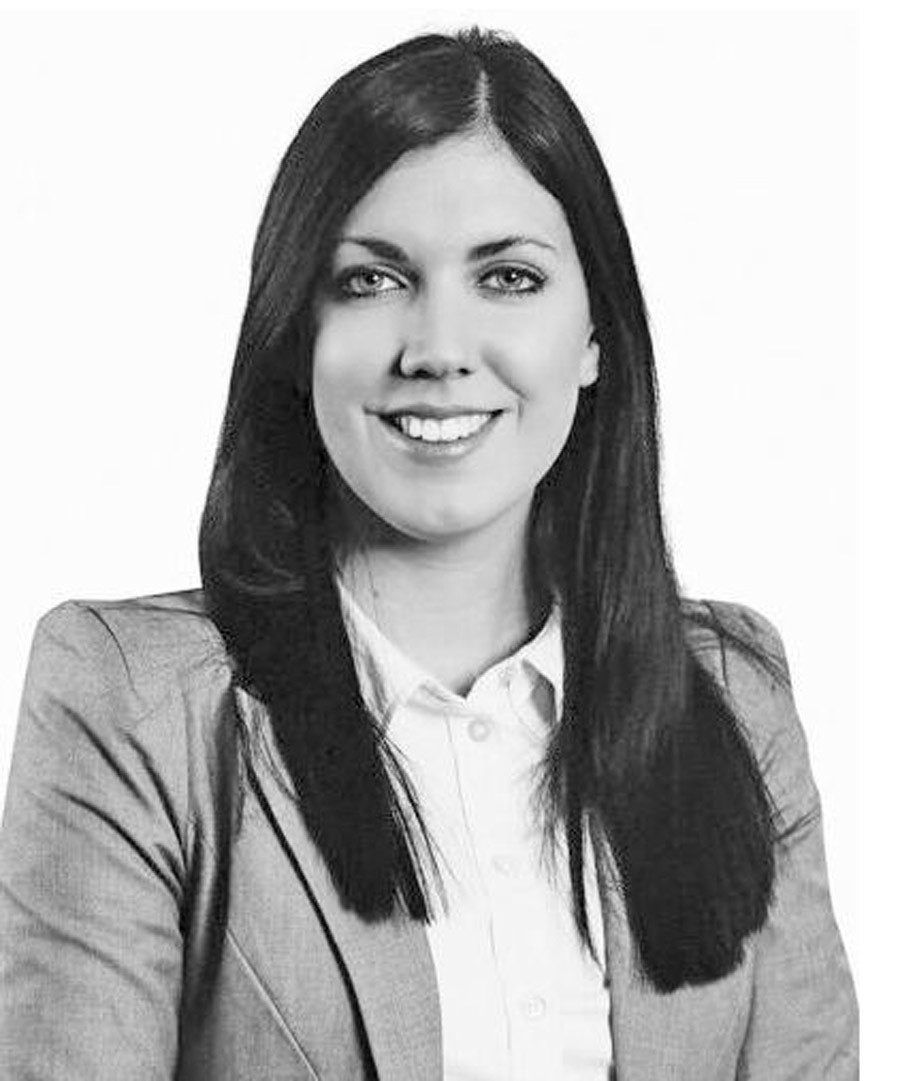 Natasha Dawson
Practice manager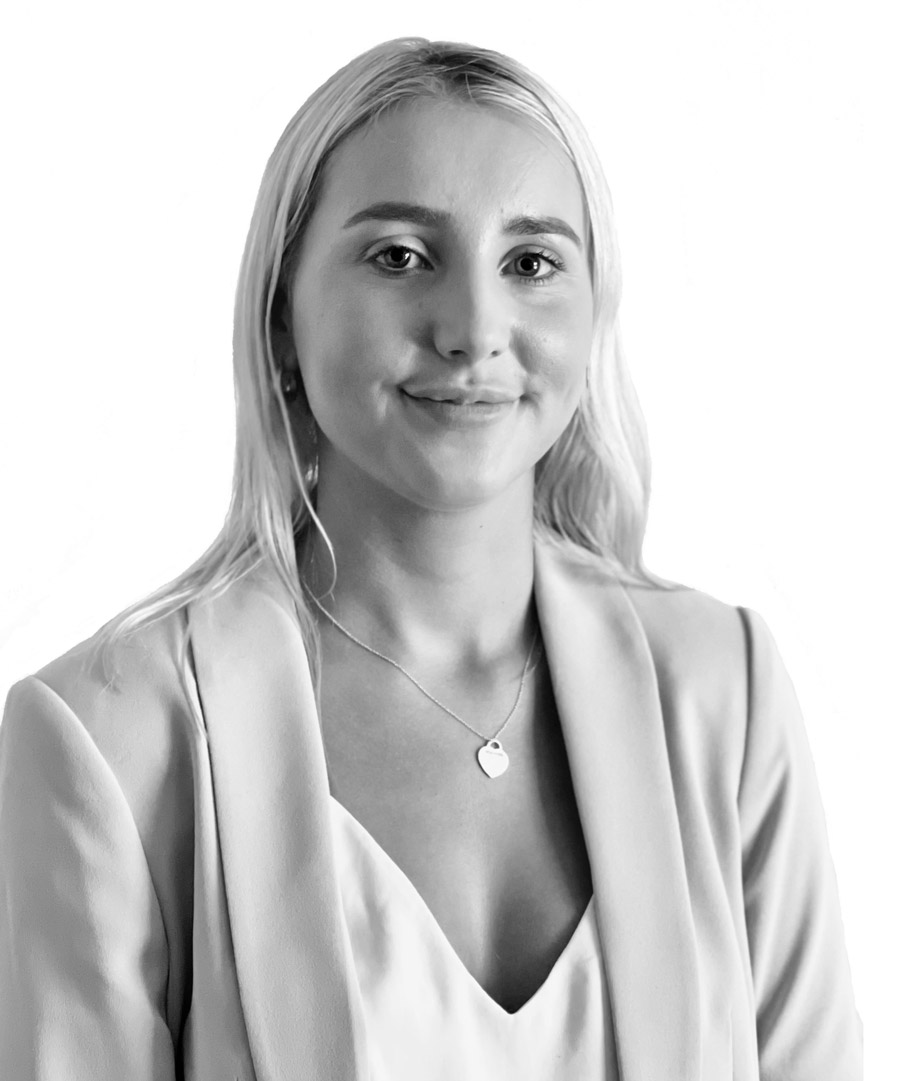 Paris Phillis
ADMINISTRATION ASSISTANT
MORE
Raised in rural NSW, Paris graduated from New England Girls School, Armidale, in 2019, and worked as a Legal Secretary in her home town of Moree, before  moving to the Gold Coast in January 2021 to commence study for a double degree in Bachelor of Psychological Science and Bachelor of Criminology and Criminal Justice, at Griffith University. Shortly thereafter, she joined Nyst Legal, where she has become a vital member of our highly-efficient administration team.