Our team of expert mediators and litigators, led by Director, Brendan Nyst, is founded on a 40 year history of dispute resolution and a wholesale understanding of the courts.
Nyst Legal is founded on a 40 year history in Dispute Resolution.
When a company director or individual is faced with a dispute, or with potential litigation, they often find themselves in unfamiliar territory, surrounded by uncertainty that impacts heavily on their daily personal and working life. Nyst Legal is founded on a 40 year history in dispute resolution and a wholesale understanding of the courts, the litigation process and how to successfully negotiate the best outcome for our clients.
Disputes are often stressful and destructive, and always distract people from their core business. With a commitment to robust, innovative and dynamic service, combined with open communication, we deliver swift, cost-effective, and commercially-sensible resolutions in all litigation matters.
Our expert team of dispute resolution and litigation lawyers advises our commercial clients and high net worth individuals on all facets of commercial and civil disputes impacting on their business and personal wealth transactions. Our team has managed complex disputes both locally and internationally, including in the USA, UK and continental Europe.
Our clients range from individuals and SMEs, to major public corporations, newspapers and media organisations, as well as high-level financiers operating locally and internationally.
Our dispute resolution and litigation lawyers, led by Director, Brendan Nyst, advise on:
All civil claims and applications in the Federal Court, and in the Magistrates, District and Supreme Courts of all Australian states and territories
Appeals to the District Court, Court of Appeal, Full Federal Court and High Court of Australia
Australian Consumer Law complaints and litigation
Deceased estate and family provision applications
Fair Work Commission conciliations, hearings and appeals, acting for both employers and employees, and other industrial disputes
Intellectual property disputes
Judicial Reviews and other Administrative proceedings
Minority shareholder actions
Proceedings in the Anti-Discrimination Commission
Public examinations, acting for both liquidators and examinees
Examples of our work in relation to successfully resolved disputes include:
Numerous contractual disputes involving high-profile corporate entities including the Gold Coast Titans Rugby League Club, hotel and resort manager RACV Royal Pines, funds managers Equititrust and City Pacific Pty Ltd, and international perfume importer and wholesaler Brandpoint.
Contractual disputes on behalf of high-profile individuals such as former world surfing champion Mark Occilupo and world boxing champion Joe Bugner.
Complex competition and consumer litigation, including the $150 million unconscionable conduct action by international internet company Spotwire Pty Ltd.
Mortgage security and other recovery proceedings for medium and large-scale financiers including Fast Access Finance, PSAL Pty Ltd and Equititrust Ltd.
Intellectual property disputes for small, medium and large companies such as Dent Wizard, MSM 4 x 4 Pty Ltd and Brandpoint Pty Ltd.
Plaintiff defamation proceedings which resulted in Queensland's largest-ever award of damages for defamation.
Numerous complex deceased estate disputes.
In what circumstances should I serve a statutory demand?
As an employer, how do I dismiss someone?
The government wants to resume my property. Can I stop them?
Do I have to disclose confidential documents in a court case?
Should I sue in the Magistrates Court or QCAT?
What happens if I'm called to give expert evidence?
Latest Dispute Resolution & Litigation Posts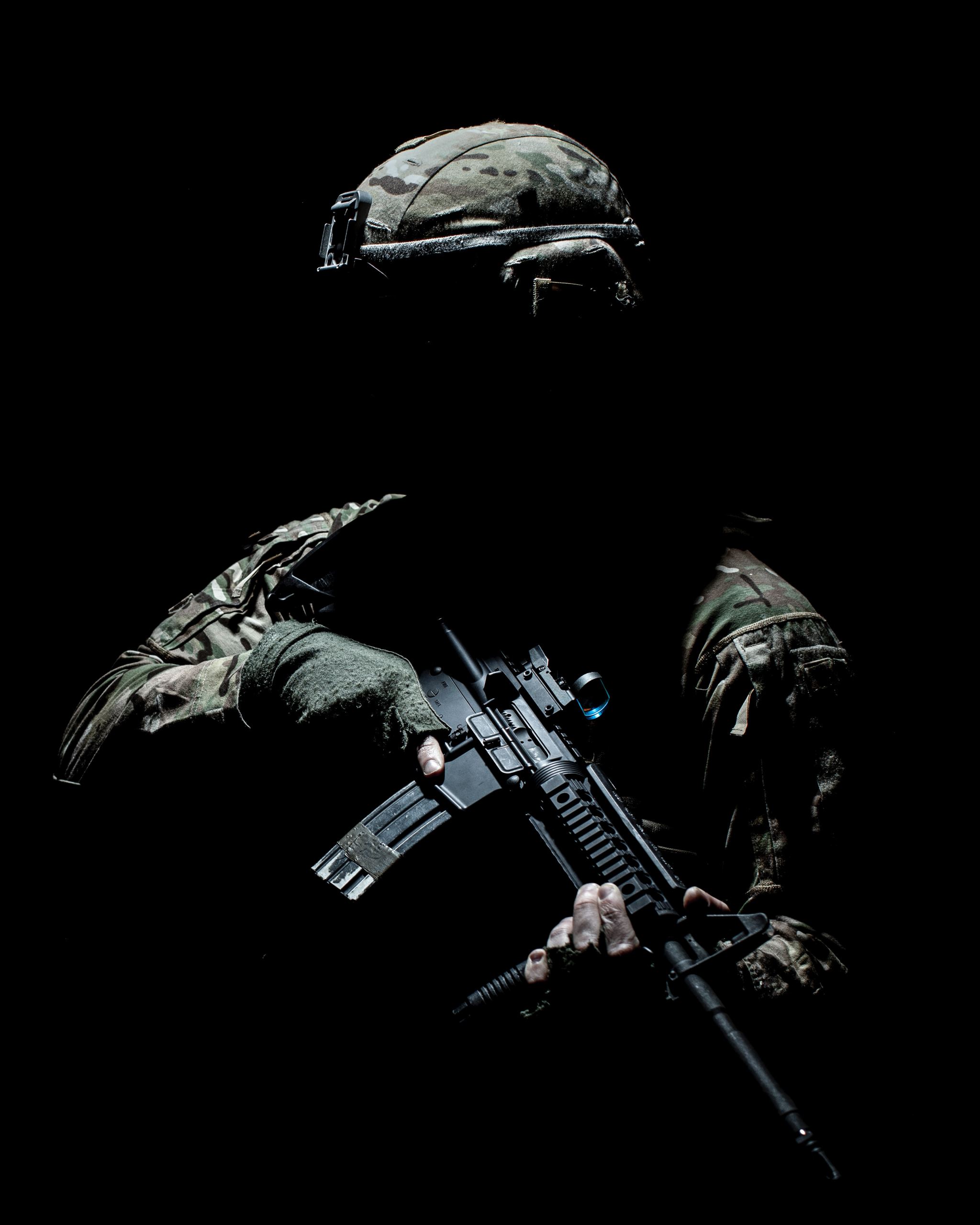 Some years ago I attended a breakfast at the Sheraton Hotel on the Gold Coast, at which the then...
read more