The Nyst name has been synonymous with excellence in the Queensland legal services market for more than four decades. Founding Director, Chris Nyst, is one of Queensland's most experienced criminal lawyers and a former partner in the Minter Ellison group. He is also a high-profile author and filmmaker, and a former member of the Criminal Law Committee of the Queensland Law Society. His extensive knowledge of the law helps the firm deliver a dynamic and cost-effective service to our clients.
First Class Law Firm that Delivers Results
Our team of lawyers based on the Gold Coast and in Brisbane, headed up by Chris and Brendan Nyst, advise on Criminal, Traffic and Corporate Regulatory Law, Family Law, Dispute Resolution and Litigation, Commercial, Corporate and Property Law and Wills and Estates matters. Our track record ensures our clientele receives first class service and commercially savvy advice that leads to sensible and positive solutions.
Given our Gold Coast heritage and its deep local diversity and culture, our law firm is supported by lawyers who can speak Portuguese, Spanish, Malay, Mandarin, Cantonese, Hindi and Punjabi.
WHAT WE DO
Our Highly Esteemed Lawyers
Our Brisbane and Gold Coast lawyers have specific expertise focusing on different areas of law, including criminal, traffic and corporate regulatory law, family law, civil litigation and all aspects of commercial and property law. We have helped a broad range of clientele, from public and private companies, to federal politicians and high profile sporting and entertainment celebrities.
Our lawyers maintain the honour and dignity of our profession at all times. Our clients rely on the expertise, dynamism, innovative strategy, committed service and tactical management that always ensure our clients achieve the excellent results we would insist on for ourselves.
We Understand Your Business
Chris and Brendan and all the team at Nyst Legal understand the commercial and broader needs of business at every level, ensuring we deliver the expertise and operational excellence expected of tier-one representation.
At the same time our law firm, based on the Gold Coast and in Brisbane, is scaled to deliver personalised service to our clients, ensuring dynamic and innovative legal representation, and practical and sensible commercial solutions.
VIEW OUR LATEST VIDEOS
Named as executor of a deceased estate? Brendan Nyst explains your obligations.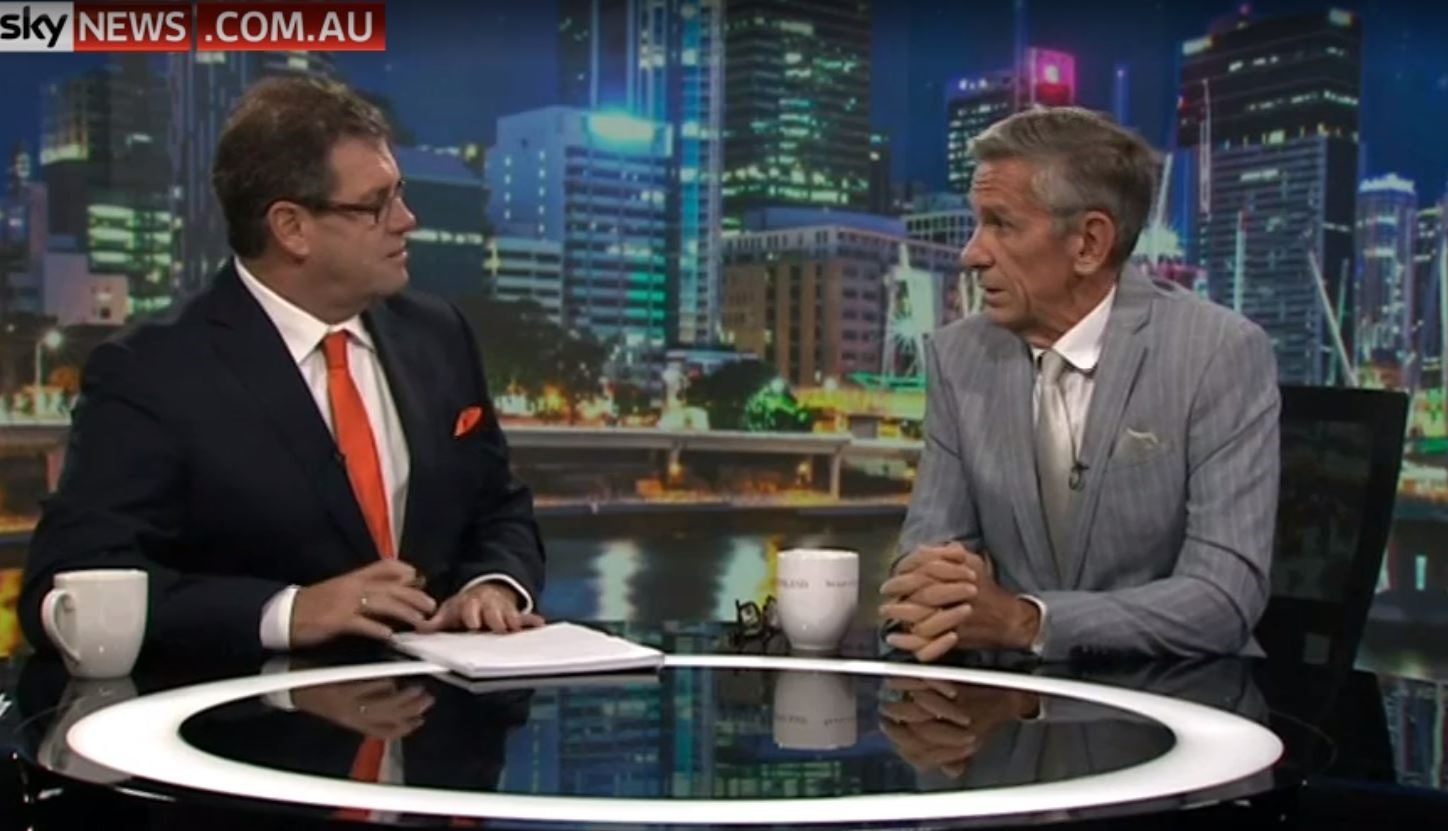 Watch Chris Nyst's recent interview with Peter Gleeson on Sky News Australia.
What is a Domestic Violence Protection Order Application? Jonathan Nyst, Associate, explains.
Selamat sejahtera. Hear from Navrinder Sathar, Queensland solicitor, fluent in Malay and based on the Gold Coast.
Can I be charged if someone leaves drugs at my house? Hear from Chris Nyst on possession.
Olá – Hear from Gisele Reid, our Portuguese and Spanish speaking Queensland and family lawyer based on the Gold Coast.