As anyone can tell you, the property market is going absolutely gangbusters right now. So much so that a bidder at an auction in Sydney's south last Saturday accidently bid against herself just as she was about to be declared the new owner of the property for sale at the hotly-contested auction. The final price was $1.62 million, with her previous bid being $1.619 million. The underbidder's last offer was $1.618 million.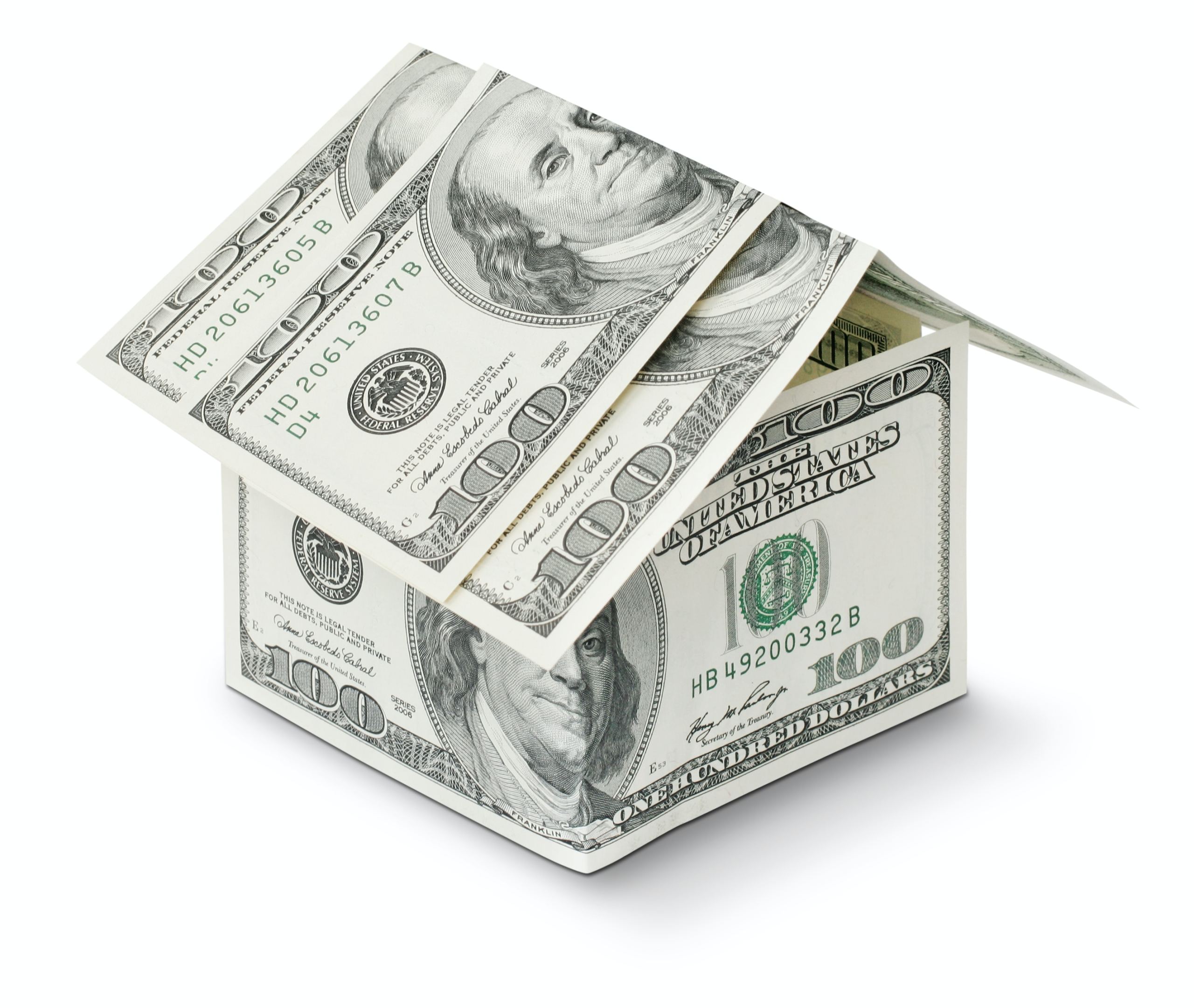 Meanwhile, a ramshackle, one-bedroom derelict house in Sydney's Camperdown, occupied by squatters, sold under the hammer for an eye-popping $1.62 million, when 70 clambering prospective buyers and 32 registered bidders turned up for the auction. And in Queensland, things are going just as crazy, with recent price hikes steeper than at any time since November 2007.
But sometimes, when things are hot, and getting hotter every minute, it's good to stop, take a deep breath, and think carefully about the fine detail. Generally speaking, real property is the most significant asset any of us will hold in our lifetime, so it is important to make sure to take the simple but necessary steps to safeguard your booming property investments. And that starts on the way in.
When buying any piece of real estate, it is vital to carefully consider whose name is going to be on the title deed. Whether a property purchase is effected in the name of an individual, or their spouse, or a trust or corporate vehicle can have significant asset protection, succession, taxation, and other legal ramifications at the other end. Likewise, if the property is to be held jointly by more than one individual, it is important to consider the relative benefits and disadvantages of holding it as joint tenants as opposed to tenants in common. "Joint tenants" means that the registered proprietors of the real estate own it jointly. In the event one of them dies, the property is automatically transferred to the surviving registered proprietor/s. In the case of "tenants in common", however, the registered proprietors each own a divisible share in the property, which they can pass on as they see fit. Each of the registered proprietors' individual share in the real estate can be specified on the deed, in any combination and/or proportion, provided they add up to 100% ownership altogether. That way, upon the death of any particular registered tenant in common, the Will of the deceased will determine the outcome of their individual share in the property.
So, when purchasing a property jointly, the decision as to whether it will be held as tenants in common or joint tenants is an absolutely crucial one, and should always be reflected in each purchaser's will to avoid any uncertainty. Likewise, when the deal is done, regardless of how the property is held, both the vendor and purchaser's Will should be reviewed and if necessary updated immediately to ensure it adequately provides for bequeath of all available assets.
So, before you stuff your pockets full of cash and race off to that auction this weekend, make sure you give careful thought to what you're going to do if the hammer happens to fall your way. Better still, get some timely advice from your lawyer.
Nicola Ellis
Queensland Lawyer