The latest Netflix documentary, The Social Dilemma, serves up a thought-provoking critique of the unethical and largely unregulated tactics employed by social media platforms, namely surveillance capitalism and data mining, in order to exploit users for commercial benefit. The doco's director, Jeff Orlowski, seeks to draw a causal link between the rise of these tactics in the 2010's and broader social, political and economic concerns such as mental health issues, the spread of misinformation/conspiracy theories, and election tampering.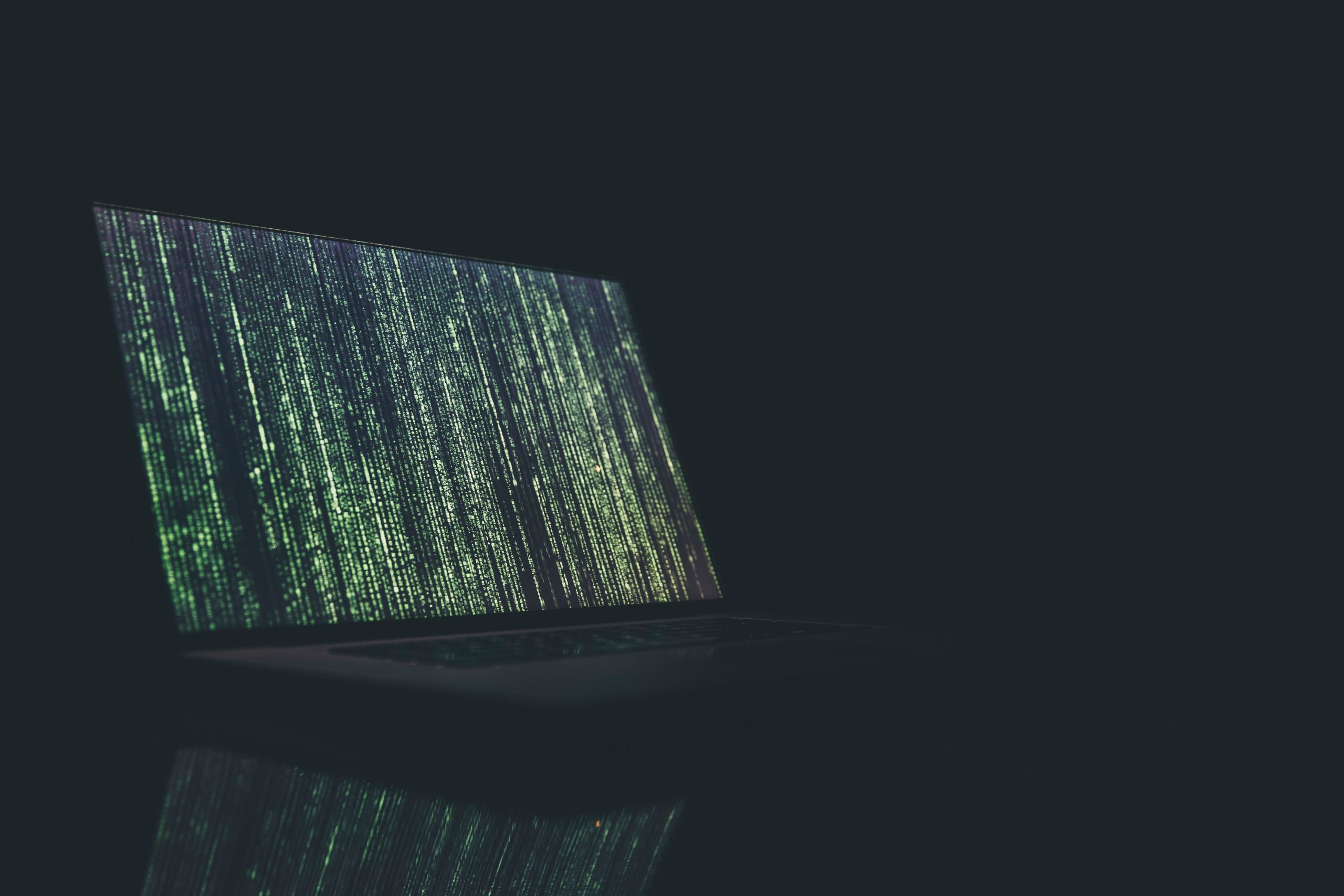 In so doing, he calls for a radical reimagining of social media's role in society, and further advocates for the creation of a strong regulatory framework that prevents social media platforms from capitalising off addiction, corruption and greed.
The Social Dilemma begins by exploring Silicon Valley's philosophical shift in the early 2000's away from selling hardware, to a reliance on social media advertising to generate revenue. Through interviews with former tech executives who helped pioneer companies such as Facebook and Google, the documentary frames social media platforms as a Frankenstein-esque design, originally intended as a tool for good, that has turned on its creator, ie. all of us.
Orlowski argues that all social media platforms adopt the same nefarious strategies in order to maximise revenue through advertising, exploiting users in the process. One such strategy is data mining, a process which allows platforms to collect, store and collate user data, such as pages or brands a person views, 'likes' or 'follows.' The data is then 'harvested' by an automated algorithm to create a profile or model, capable of predicting what products or services certain users are likely to respond favourably to. Platforms then sell this data onto businesses, who can use it to narrowly tailor advertisements on social media to consumers within their target market.
As this income stream requires high levels of user engagement, platforms employ a vast array of psychological tactics, such as pop-up notifications and 'targeted' content, in order to keep users on their respective platforms for as long as possible. Whilst Jay Levinson's concept of gorilla marketing has been utilised in print and television advertising for decades, The Social Dilemma warns that the predictive algorithms utilised by social media platforms have gotten far too good at knowing how to trigger our dopamine receptors in order to steal our precious time and attention. In doing so, Orlowski links such tactics to technology addiction, as well as increased rates of suicide and depression in teenagers and young adults.
The Social Dilemma also explores how big data can be utilised (both legally and illegally) by third parties to promulgate misinformation and propaganda.  Thanks to Facebook's predictive algorithms, misinformation is now reportedly being spread at an alarming rate, to those most likely to believe and act upon such information. Whilst previously, conspiracy theorists and the tin-foil-hat set were often dismissed as a harmless subgroup of society, false information regarding subjects such as COVID-19 and climate change presents real cause for concern.
Similar to Karim Amer's 2019 documentary, The Great Hack, Orlowski also points to events such as Russia's involvement in the 2016 U.S election to demonstrate how the lack of regulation surrounding the use of big data has the potential to destroy the very foundations of democracy. These concerns are echoed by various former tech executives not included in the documentary. For example, in a 6,600-word memo, originally published, in part, by Buzzfeed News, former Facebook data scientist and whistle-blower, Sophie Zhang revealed:
"In the three years I've spent at Facebook, I've found multiple blatant attempts by foreign national governments to abuse our platform on vast scales to mislead their own citizenry…I have personally made decisions that affected national presidents without oversight, and taken action to enforce against so many prominent politicians globally that I've lost count."
Not everyone is sold on The Social Dilemma.  Some commentators have criticised the documentary's oversimplification of certain social and political issues, suggesting that, by framing social media platforms as the sole cause of complex issues such as mental health, climate change and civil unrest, the documentary comes perilously close to becoming one of the conspiracy theories it seeks to condemn. But sometimes you've just got to turn the sound up to get heard, right? Orlowski may have raised the stakes for maximum dramatic effect, but The Social Dilemma will certainly help direct the world's attention to some pretty scary issues that potentially affect us all.
Alex Somers
Criminal Lawyer, Queensland