"That's not fair."
My client's assessment was spot-on, and more than a little ironic, given he was referring to the Fair Work Act. Like justice, fairness can be an elusive concept.
I had just finished explaining to my client a few home truths about Fair Work claims. The former employee he had dismissed for incompetence and repeated failure to show up to work was seeking damages for wrongful dismissal. In my view there was absolutely no merit in the claim, and I was confident we would win in court. But the exercise would still be an expensive one for my client. Even if you win a Fair Work claim, the Act precludes reimbursement of a litigant's costs unless they can show the other party acted vexatiously or unreasonably. Which means claimants often have everything to gain and nothing to lose, even if their claim fails.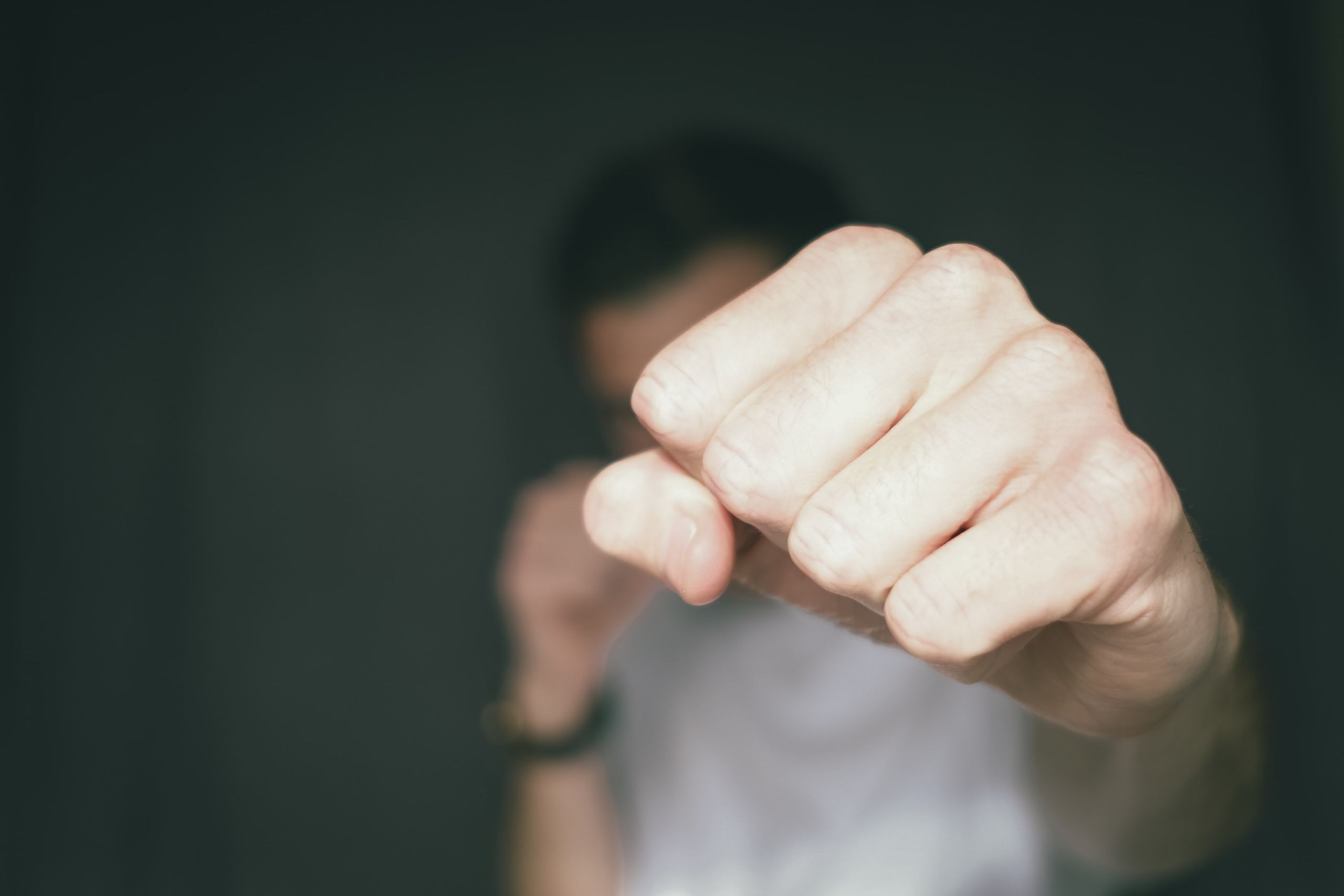 Photo: Dan Burton
Source: Unsplash 
In this case I figured the claimant probably knew that, and his claim was just a 'try-on', punting it would be cheaper for his former boss to offer him a monetary 'sweetener' to settle the claim, rather than pay lawyers to defend it.
Having been through the process enough times, it sometimes seems a minor industry has evolved around unfair dismissal claims under the Fair Work Act. Sometimes claims that appear to have no recognisable justification result in settlement payouts made for purely practical purposes; it's cheaper to give a claimant something – even if they're entitled to nothing – than it is to pay lawyers to defend the claim in court.
But in this case my client was adamant. He was mad as hell, and he wasn't going to pay his errant erstwhile employee a solitary cent. Even if his best case scenario was going to cost him more than a pragmatic early settlement, he was sticking to his guns.
Lawyers hate fighting cases on principle, because if and when things end up going pear-shaped, as they often do, principle can sometimes be forgotten, as the loser goes looking for someone to blame. So the trick with this case was going to be not only to win the case, but also to give myself some chance of getting some costs back for my client. It was never going to be an easy ask, given the costs provisions of the Fair Work Act.
Fortunately for my client, this one had a happy ending. Instead of making an offer of monetary settlement, I wrote a long letter to the complainant explaining in detail why his claim was completely unmeritorious, and had no prospect of success. At the same time I passed on my client's offer that if the claimant abandoned his claim immediately we would make no application for costs, but if he didn't, and forced my client to prepare for a hearing of the matter, we would be seeking full indemnity costs.
The claimant didn't accept the offer, and pushed on for trial. So by the time the hearing date finally came around 9 months later, a lot of further work had been done and further costs had been incurred. When the claim ultimately failed spectacularly, I submitted to the judge the claimant had acted unreasonably in declining the offer to settle at an early juncture, thereby forcing my client to incur unnecessary costs. The judge agreed, and awarded my client indemnity costs.
Maybe sometimes it is fair after all.
Jonathan Nyst
Gold Coast Lawyer