As the proud father, and principal of Nyst Legal, I am extremely chuffed to be able to announce that this week, for the second year in succession, my youngest son, and Nyst Legal Senior Associate, Jonathan Nyst, has been shortlisted as one of the finalists in the Criminal Law division of the national Lawyers Weekly 30 Under 30 Awards.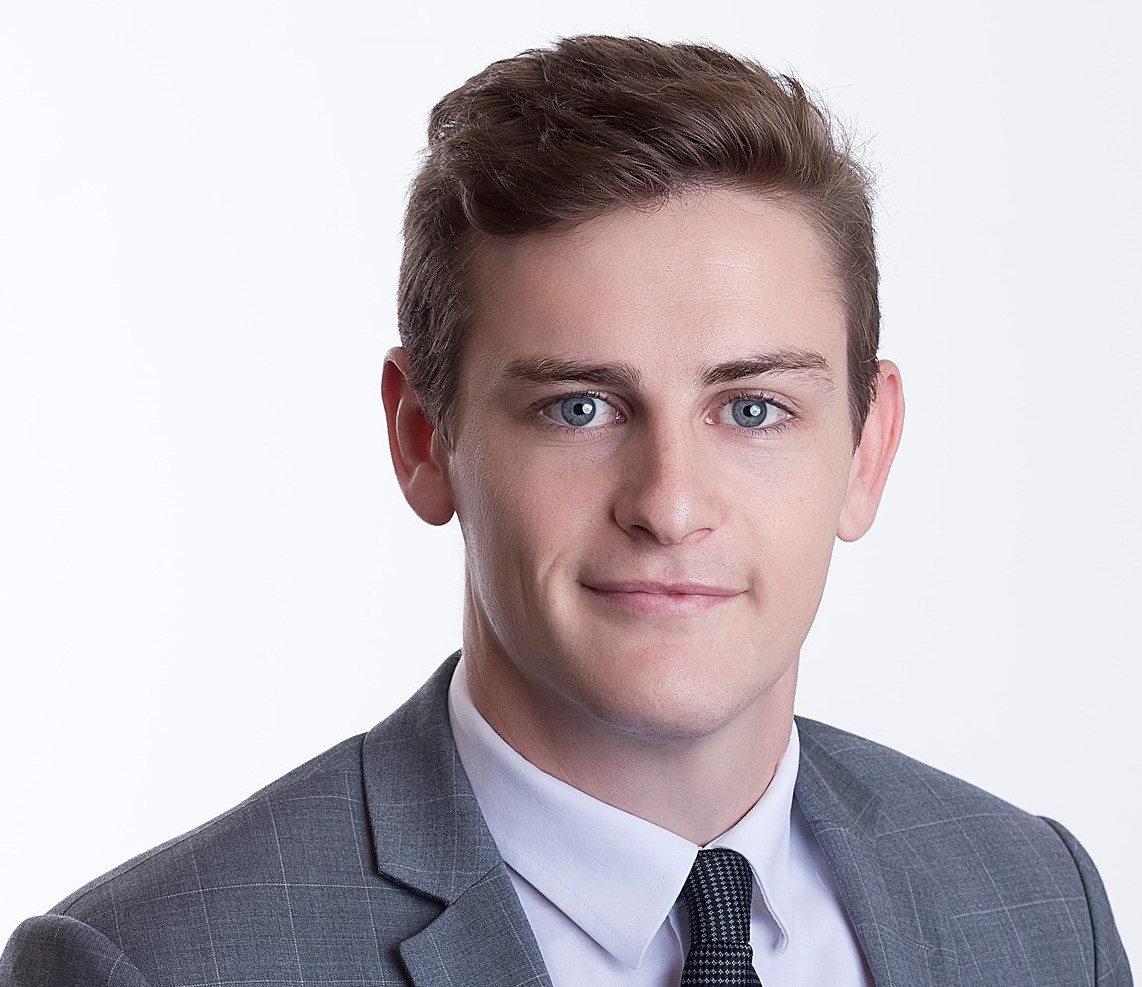 The 30 Under 30 awards program, which this year reportedly fielded more entries than ever before, is the premier recognition of the rising stars of the Australian legal industry, showcasing the contribution nationwide of young lawyers aged 30 and under. The finalist list in the Criminal Law category features 10 highly-accomplished young lawyers, from law firms throughout Australia.
This year the organisers acknowledged the particularly high calibre of all of those nominated, and made special mention of the unique restraints and difficulties faced by younger practitioners in the turbulent times of COVID-19. "The age of the coronavirus has put enormous pressure, both personally and vocationally, on the emerging generation of leaders in Australia's legal profession," Lawyers Weekly Deputy editor Jerome Doraisamy said this week. "It is clear, however, that those coming through the ranks have excelled, and 30 Under 30 is the perfect opportunity to acknowledge and celebrate the myriad accomplishments of that cohort."
I would like to personally join in that acknowledgement, and congratulate Jonathan, and each of the other young finalists, on their passion, drive and commitment in serving the interests of their clients in what have been challenging times.
The winners in each 30 Under 30 category will be announced in Sydney, at a gala black-tie dinner awards ceremony to be held at the palatial Star Sydney on 11 June. The directors and staff of Nyst Legal wish Jonathan lots of luck on the big night, and take this opportunity to congratulate him and all of the other young finalists who have been so deservedly recognised for their valuable contribution to the practice of law in Australia.
Chris Nyst
Lawyer, Novelist, Film Maker