Some years ago I attended a breakfast at the Sheraton Hotel on the Gold Coast, at which the then highly-respected – and now much-maligned – Victoria Cross recipient, Ben Roberts-Smith, was the featured guest speaker. In his riveting address, Mr Roberts-Smith enthralled his audience with a detailed account of his service with the Australian Defence Force in Afghanistan, including the extraordinary events that saw him bestowed Australia's highest award for valour and devotion to duty in the theatre of war. As anyone who has heard the war hero's harrowing tale of combat and courage under fire could tell you, it's a hell of a yarn. And boy, did he tell it well.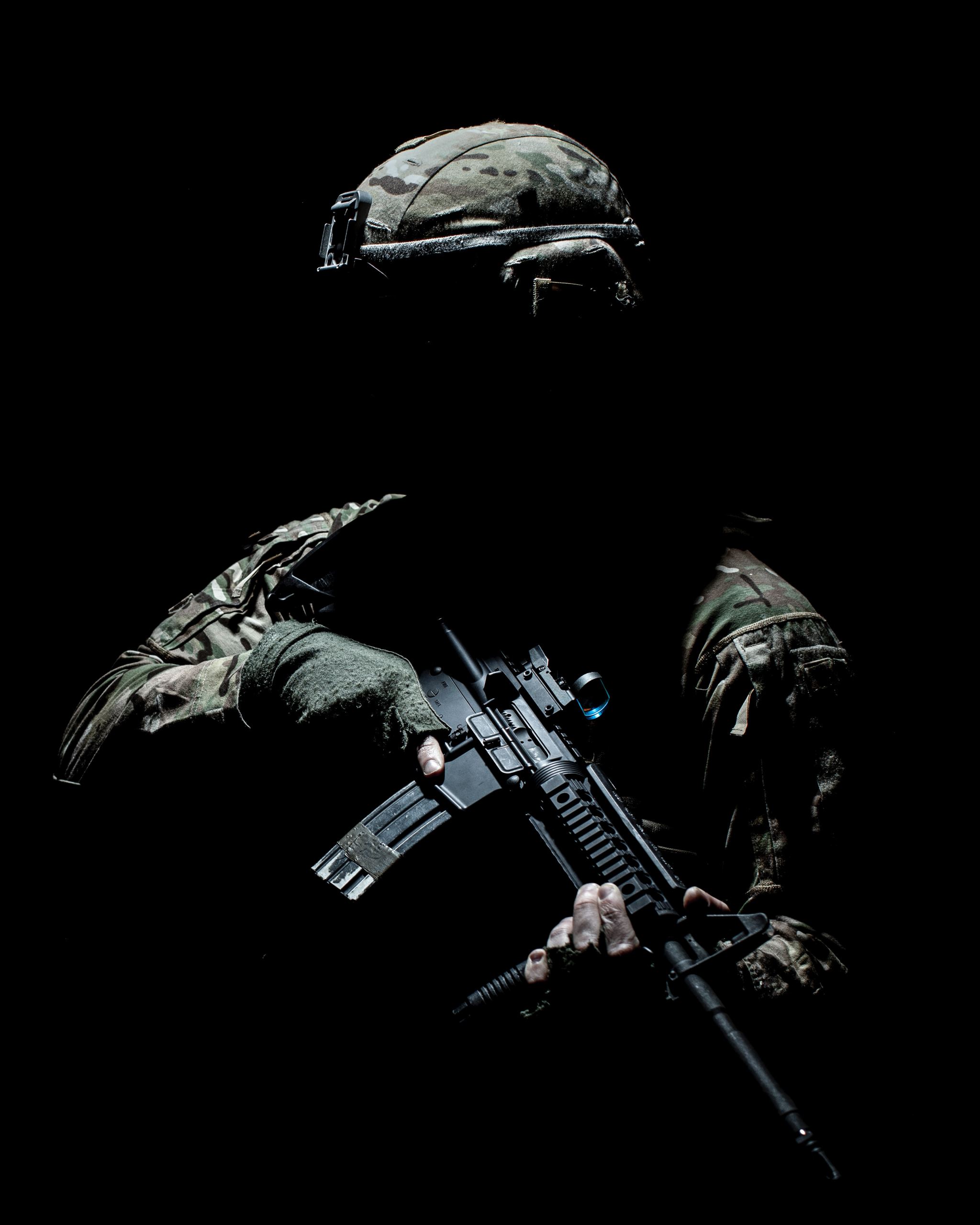 Ben Roberts-Smith has largely built his post-military career on the esteemed reputation he garnered through his years in military service. Like all of us, his good character and personal standing are undoubtedly his most valuable and treasured assets, and few individuals have staked their career success more firmly and directly on reputation than this former soldier. So, unsurprisingly, it is hard to imagine a steeper or more spectacular fall from grace than that endured by Mr Roberts-Smith in the wake of his public implication in human rights violations and war crimes. The once lionized character of Ben Roberts-Smith is, for now, languishing in a shadowy limbo.
In late 2019, the controversial figure fought back, launching defamation proceedings against various Fairfax media entities, in an attempt to clear his name. For Roberts-Smith, the stakes couldn't be higher. Lose, and his legacy will be in tatters. Succeed, and he will be vindicated, and no doubt handsomely compensated. But it's not just Ben Roberts-Smith's personal reputation on the line in this looming court-room stoush. Clear battle lines have been drawn between the juggernaut media outlets. The Seven Network is bankrolling the fight on behalf of Mr Roberts-Smith, who is now in the corporate world, overseeing Seven's Queensland operations. They're determined to firmly stand by their man. Meanwhile, in the opposite trenches, Fairfax Media appears equally staunchly committed to its allegations of human rights violations by the Plaintiff, and has now gone even further, with new, damaging stories of alleged witness intimidation and evidence suppression being widely reported by The Age and 60 Minutes last week.
Clearly, the fall-out from the legal proceedings is likely to have wide-ranging implications, not just for Mr Roberts-Smith and his family, but for the Australian media landscape in general. And all this occurs, of course, against the backdrop of a far more complex social debate raging throughout the Australian community, one about the very nature of war, what is asked and expected of the man in the arena, and the sometimes fine line which separates heroes and villains.
In this war, everything is at stake, and none of the combatants looks likely to wave the white flag.
Brendan Nyst
Director, Lawyer