On 25 February 2021, the Federal Senate passed the Treasury Laws Amendment (News Media and Digital Platforms Media Bargaining Code) Bill 2021, ("the Code"), a controversial new law requiring certain digital platforms to pay a negotiated fee to eligible Australian news media businesses for the use of their digital content. Whilst many have praised the Code for standing up to omnipotent tech companies in the noble pursuit of fair market practices, others, including the tech companies themselves, have accused Australia of trying to break the internet.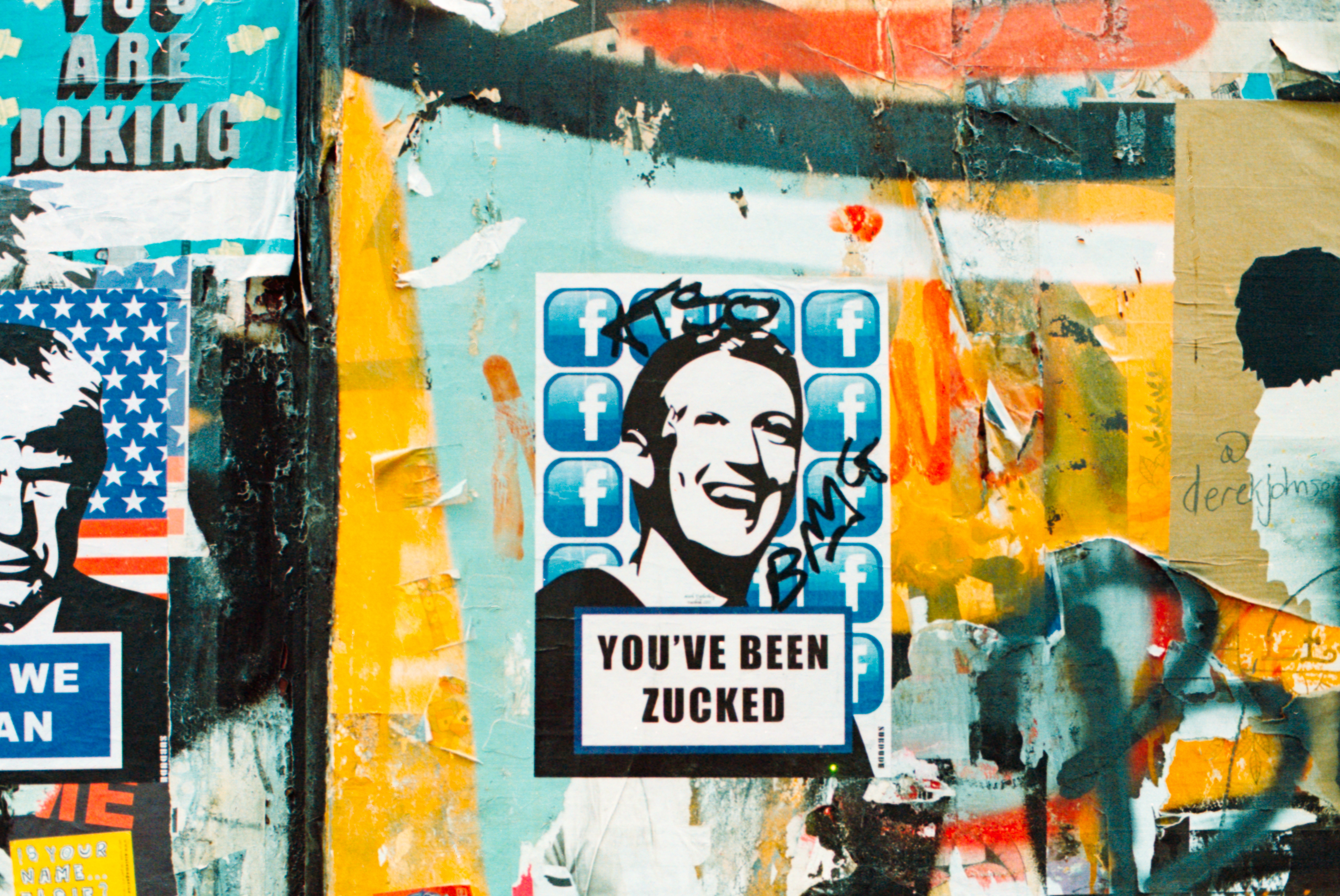 Photo by Annie Spratt, Unsplash
The Code stems from recommendations contained within the ACCC's 2019 Digital Platforms Inquiry, which identified an imbalance of bargaining power between digital platforms and news media outlets. In advocating for a regulatory framework, the ACCC found that large tech companies such as Google and Facebook were receiving a disproportionately large share of online advertising revenue, in circumstances where they were not required to remunerate news media businesses for news content hosted on their respective platforms.
To combat these issues, the Code requires designated digital platforms (as determined by the Treasurer) to negotiate with publishers and establishes a mandatory arbitration process in circumstances where an agreement cannot be reached. At arbitration, parties must submit 'final offers' as regards what they deem to be appropriate remuneration for the use of such content, following which, the arbitration panel will make a final decision which is binding on the parties.
Unsurprisingly, Google and Facebook have vehemently opposed the Code since its inception, with the latter arguing in a recent blog post that the law "fundamentally misunderstands the relationship between [digital] platform[s] and publishers who use it to share news content." In that respect, both Facebook and Google assert that advertising profits generated through news content are minimal, accounting for only 4% and 2% of the total content hosted on each respective platform. Facebook further points out that its platform generated "approximately 5.1 billion free referrals to Australian publishers worth an estimated AU$407 million" in 2020 alone, which the legislature has seemingly failed to take into account.
As tensions heightened between platform directors and the Australian government, many feared a standoff would ensue after Google threatened to pull its search engine from the country. However, the 1.8 trillion-dollar company was first to wave the white flag, announcing on 17 February 2021 that it had signed deals with various news media outlets, including Rupert Murdoch's News Corp, agreeing to pay those outlets to host content on a new Google Showcase platform. According to the Washington Post, these deals were strategically reached to allow Google to avoid having to pay for news content retrieved by its search engines.
On the other hand, Facebook initially carried through with its threats to 'block the news', which some commentators have described as a warning shot to the rest of the world not to enact similar legislation. On 18 February 2021, Australians woke up and reached for their smart phones to discover that Facebook had blocked users and publishers from sharing news content through its social network. But in doing so, the company inadvertently blocked information from pages such as Australian health and emergency services, and many small-medium sized businesses, including our own!
Our office, like many other Australian businesses, was able to get the ban reversed after a few days by clarifying that we are not in fact a news outlet. However, some businesses have reported experiencing 'lock outs' for longer periods. In subsequent press releases, Facebook ultimately admitted to dropping the ball, but not before receiving significant criticism from the global community.
Following days of negotiations between Facebook boss, Mark Zuckerberg and Treasurer, Josh Frydenberg, the company agreed to lift its news ban on the condition that the Government make certain amendments to the draft Bill. These amendments were ultimately included in the Act as passed, and further clarified that tech companies would not contravene the Code simply by entering into agreements which result in different remuneration amounts or commercial outcomes. Tech companies were also assured that they would not be subject to forced negotiations and will retain the ability to conduct business with publishers of their choosing.
Many see the Code as a step in the right direction as, in theory, it allows for journalists and publishers to get paid fair remuneration for their content. The Code is also supported by tech giant Microsoft who in a recent statement, urged other countries such as the United States to follow in our footsteps and enact similar laws.
The Code is not without its detractors though. Some commentators are critical of the fact that only news media businesses with a minimum yearly revenue of $150,000.00 are eligible to bargain under the Code, which in their view, will result in large media conglomerates receiving the lion's share of the benefit, at the expense of smaller publishers. Economists also believe small news businesses will suffer the most should large tech companies turn their back on Australia, pointing to studies analysing the impact of Google's exit from Spain following the introduction of similar laws in 2014. That research suggests that overall online news consumption in Spain declined by around 10% following Google's departure, which in turn disproportionately affected smaller publishers, who experienced a dramatic reduction in page visits.
Only time will tell whether the Code achieves its intended purpose and inspires other nations to follow suit. In the meantime, what remains clear is that all parties at the table must continue to engage in meaningful negotiations moving forward to avoid a digital stalemate.
Alex Somers
Queensland Criminal Lawyer