We finally have vaccines for COVID-19. Australia is set to roll out its first batch, to the priority population – aged and disability care residents and workers, front line health workers and quarantine and border staff – in the coming weeks. The question is, how do we make sure they take it?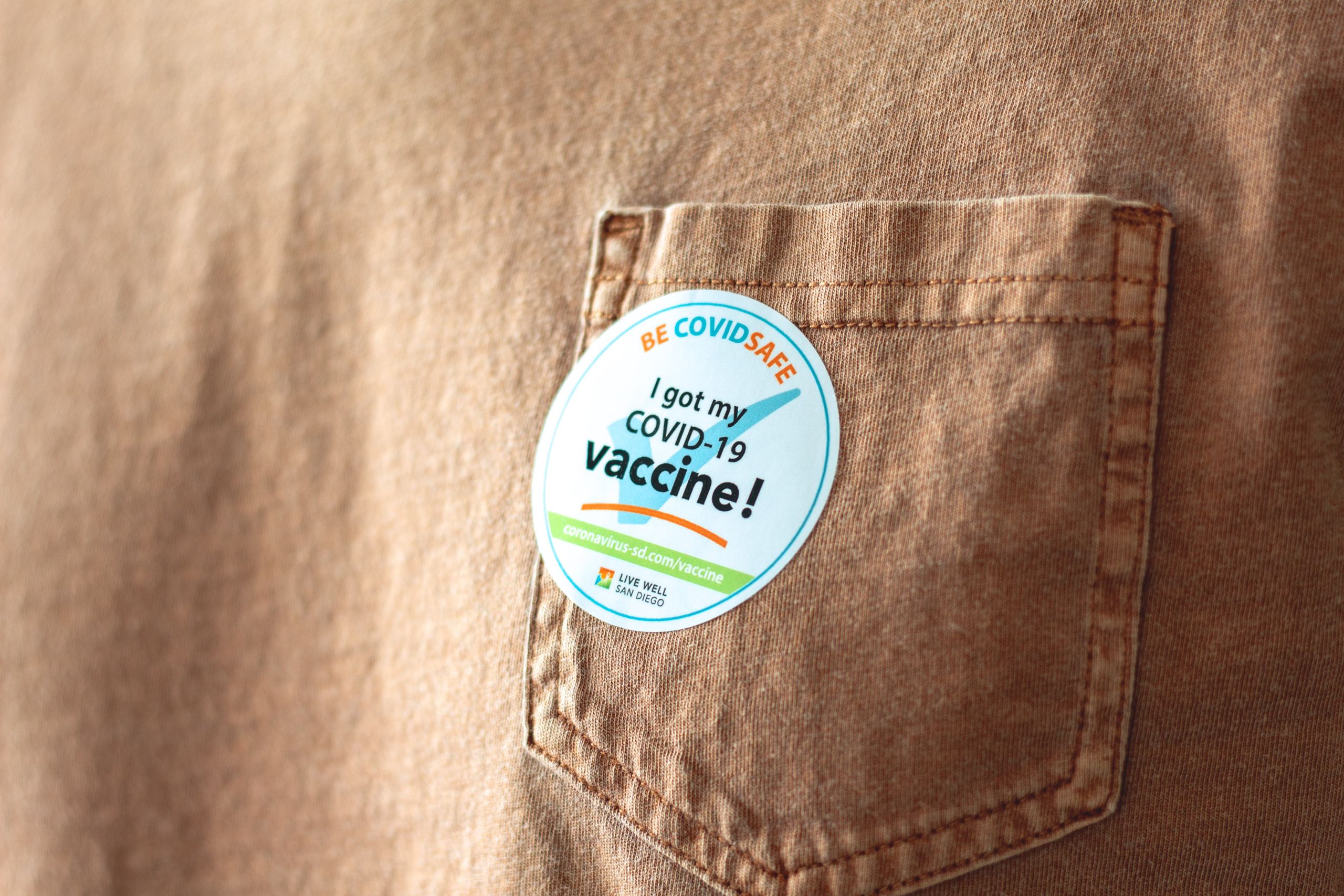 Whilst the Australian government has the power to make the COVID-19 vaccine mandatory under the Biosecurity Act 2015 (Cth), at present, the jab is strictly voluntary in Australia. There have been calls to make it mandatory, but not everyone is in favour of that idea, for reasons that range from health-based concerns to ideology objections. A week ago, former deputy chief medical officer Dr Nick Coatsworth reportedly said he would not support mandatory vaccination of healthcare workers, arguing it is preferable to convince hospital and aged care workers to get the jab voluntarily.
Meanwhile, debate has raged on various platforms around the challenges potentially faced by those who refuse to be vaccinated against COVID-19.
One issue raised is whether employers should, and lawfully could, demand their employees be inoculated, upon threat of dismissal. Predictably, the proposition has been highly controversial. As the law currently stands, employers can require their employees to comply with directions at work, provided such directions are reasonable. But what may or may not be reasonable will of course depend on the attendant circumstances. A vaccination direction from an employer whose business is involved in a high-risk COVID-19 environment, could arguably be a reasonable and lawful one, for workplace health and safety and other reasons. But the same direction by another employer in a different workplace environment may be quite the opposite.
Businesses could deny or prevent people from entering their premises and/or refuse their services to those who are unvaccinated. But even that may prove problematic. At very least, for civil liability reasons private businesses seeking to implement such restrictions should probably consider allowing exceptions to those who are unable to and/or advised against getting the vaccine on medical grounds, for instance, those who are pregnant or breast-feeding, to avoid criticism.
Sometime in November last year, Qantas touched on the possibility of a no jab, no fly policy. It would not be at all surprising to see vaccination become a pre-requisite to international travel to and from Australia with commercial airlines in the future, with intending travellers required to prove they have taken the jab prior to being permitted to fly.
Last month, the New South Wales premier Gladys Berejiklian announced her government would consider allowing venues to set their own rules about what they deem to be COVID-safe, noting that the Service NSW application, which is used in that state for contact-tracing, could be used by people to prove that they have been vaccinated. Various jurisdictions have implemented a broad range of initiatives for proof of vaccination. China's citizens, for example, have been required to use an application known as the Alipay Health Code on their smartphones, the app dictating whether they must be quarantined, or will be allowed to go into public places. In Chile, people are issued with a "virus free" certificate when they recover from COVID-19, and the Los Angeles County has proposed vaccinated persons keep proof of their immunisation on their iPhone, for use in obtaining access to concert venues and airline flights in the future.
Of course the first step will be to roll out the vaccine. Once that happens, no doubt the lawmakers will quickly tidy up the rules and regulations around it.
Navrinder Sathar
Queensland Lawyer