Nyst Legal Associate Jonathan Nyst was this week shortlisted as one of 10 finalists in the Criminal Law division of the national Lawyers Weekly 30 Under 30 Awards.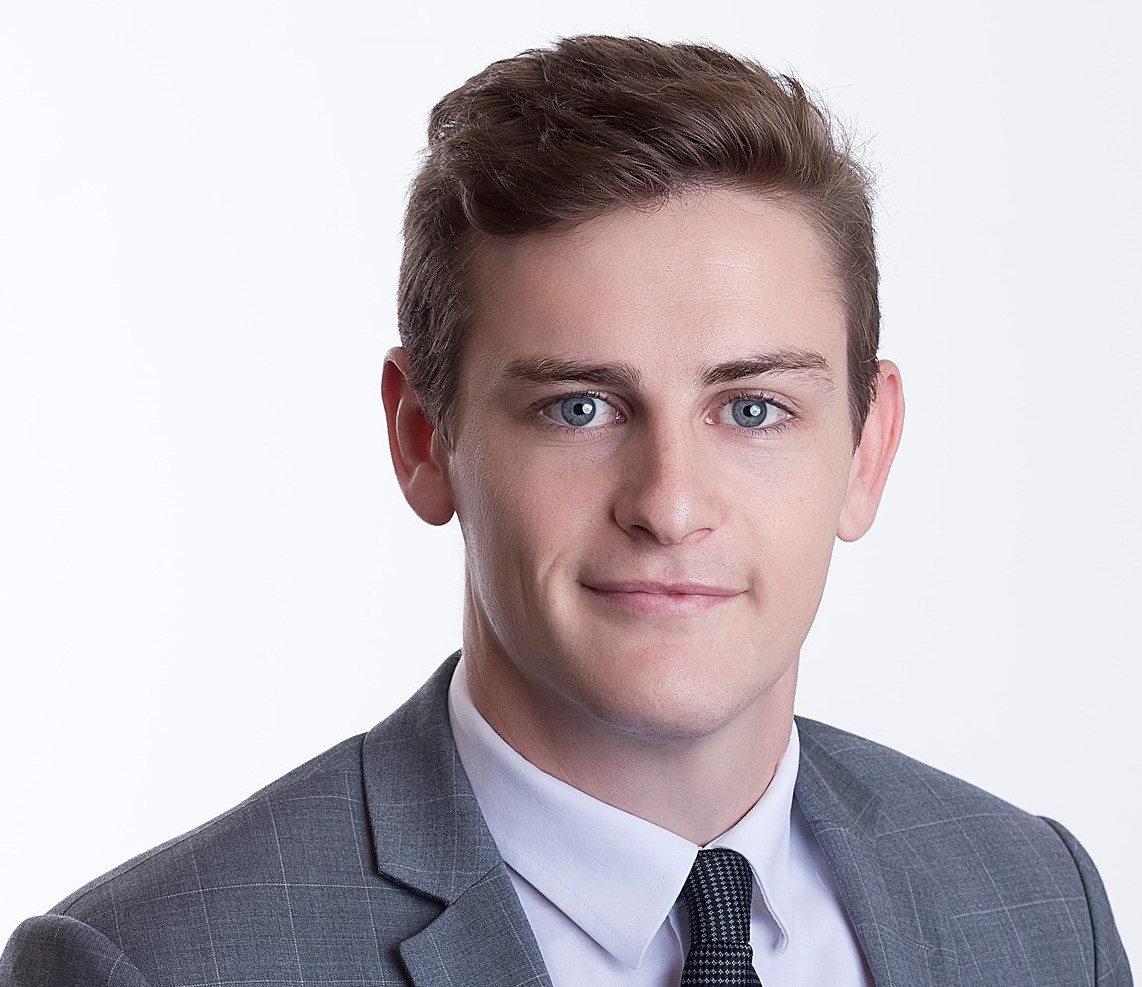 Lawyers Weekly's 30 Under 30 program awards the rising stars of the Australian legal industry, showcasing the contribution nation-wide of young lawyers, aged 30 and under. This year's eighth annual 30 Under 30 Award, run in partnership with principal partner Taylor Root, will offer finalists and winners a range of experiences and opportunities that extend far beyond their winning moment, celebrating the country's top-performing professionals of the year.
Lawyers Weekly editor Emma Ryan rated this year's 30 Under 30 as by far the most hotly contested ever.
"With such tough competition among them, I'd like to say a massive congratulations to all of those who have made the cut," Ms Ryan said. "The work you do is integral to the business of law and we look forward to celebrating your achievements on the night!"
Due to the COVID-19 pandemic, the usual gala Lawyers Weekly 30 Under 30 Awards ceremony will this year be held by its first-ever live broadcast in Sydney on 29 May.
The directors and staff of Nyst Legal are of course immensely proud of Jonathan's nomination. We wish him luck on the big night, and congratulate him and all of the other nominees who have been so deservedly recognised for their valuable contribution to the practice of law.
Chris Nyst
Lawyer, Novelist and Film Maker