On 20 February 2020, the historical drama, "The Professor and the Madman", starring Hollywood heavyweights, Sean Penn and Mel Gibson, was rolled out to Australian cinemas. It is loosely based on the 1998 book 'The Surgeon of Crowthorne' written by Simon Winchester, which revolved around the life and work of Professor James Murray, who compiled the first edition of the Oxford English Dictionary in the late 19th century.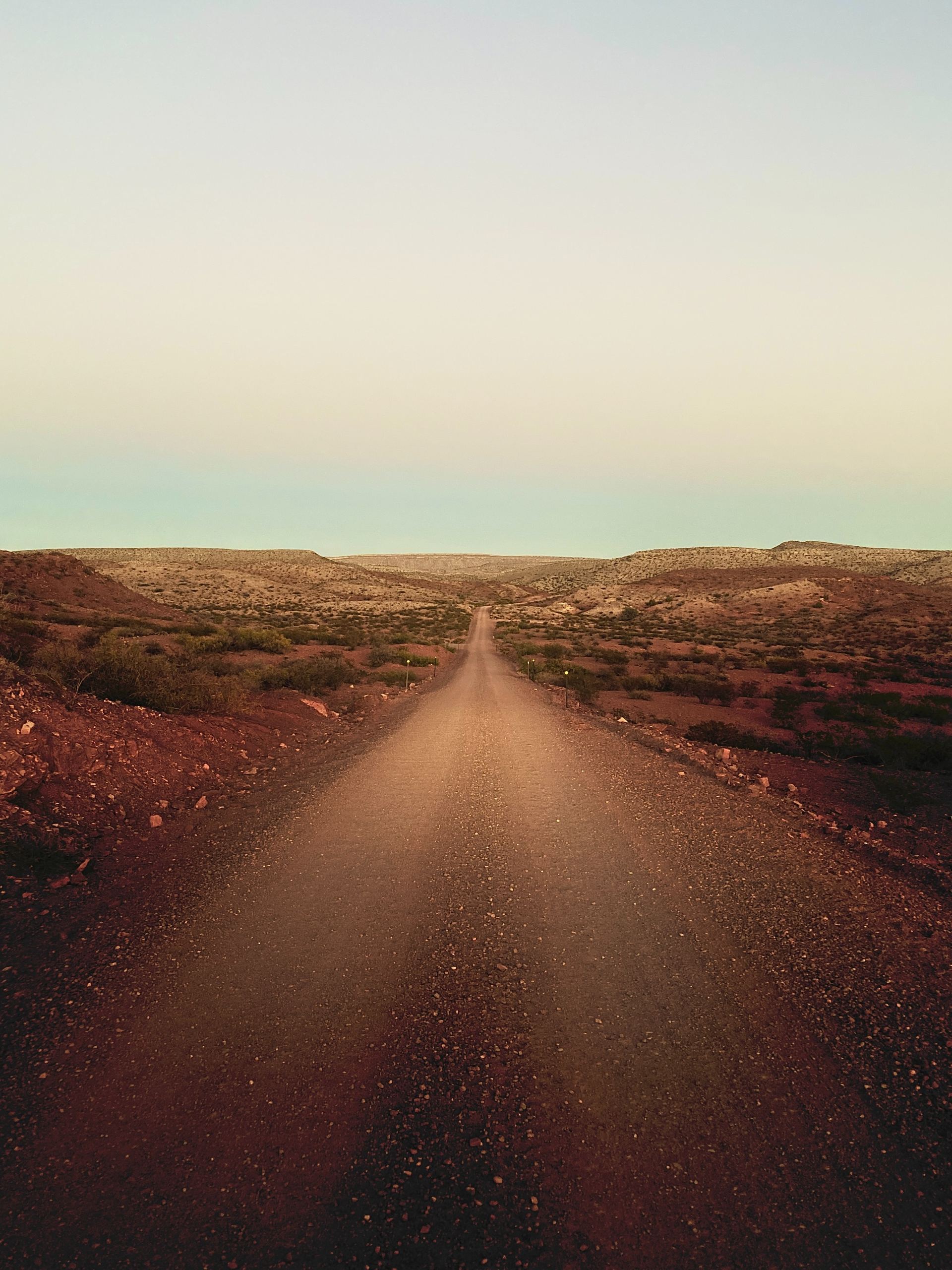 (Spoiler alert) The task of writing the dictionary was so monumental that Professor Murray appealed to the general public for assistance in completing the work. He was deluged by responses from throughout the United Kingdom, but in particular, and curiously, he received over 10,000 meticulously researched and flawlessly presented entries from one man – Dr William Minor, a wretched and demented inmate at the Broadmoor Asylum for the criminally insane.
Minor had shot and killed a man named George Merrett, whom he mistakenly believed had broken into his room intending him harm. In fact, Mr Merrett was innocently on his way to work to support his young, pregnant wife, Eliza, and their six children. The Professor and the Madman follows the ongoing relationship between the widowed Eliza Merrett and the tormented, but nevertheless brilliant, Dr Minor. As the story unfolds, and their relationship strengthens, she learns to empathise, forgive, and eventually love the man who killed her husband.
It is a scenario some may consider unthinkable, only possible in Hollywood movies. But, perhaps surprisingly, powerful acts of forgiveness are far from unknown in the criminal justice system. Initiatives such as the restorative justice system, relatively recently implemented in Queensland, have demonstrated that when perpetrators have an opportunity to discuss sometimes devastating offending behaviour, and the circumstances in which it occurred, incredible results can ensue.
In September 2018, Amber Guyger, an off-duty Dallas police officer, walked into the Dallas, Texas, apartment of Mr Botham Jean, and fatally shot him, mistakenly believing she was entering her own apartment, and he was a burglar. The case garnered international attention, largely due to the fact that Guyger, a white police officer who had shot and killed Mr Jean, an unarmed black man, in his own home, was charged only with manslaughter, not murder. Widespread protests and accusations of systemic racial bias erupted, and were soon further inflamed by evidence of racist text messages previously sent by Guyger to her partner.
It was undoubtedly a tragedy of profound dimension, made even more poignant when, in October 2019, following Guyger's conviction for the killing, a video appeared online evidencing the extraordinary compassion and empathy shown to her by Mr Jean's brother, Brandt, at her sentence hearing.
In the video, the deceased's clearly-distraught brother says to the court:
"I don't want to say it twice, or for the hundredth time… how much you've taken from us – I think you know that… Each and every one of us may have done something that we were not supposed to do. If you truly are sorry, I know, I can speak for myself, I forgive you, and I know, if you go to God and ask him, he will forgive you… I'm speaking for myself, not even on behalf of my family, but I love you just like anyone else. And… I personally want the best for you, and I wasn't going to ever say this in front of my family or anyone, but I don't even want you to go to jail, I want the best for you because I know that's exactly what Botham would want… I think that giving your life to Christ would be the best thing that Botham would want you to do. Again, I love you as a person and I don't wish anything bad on you."
After asking permission from Judge Tammy Kemp, Brandt Jean then walked across the room and hugged Ms Guyger.
His incredible act of forgiveness is no doubt a compelling reminder to us all of the time-honoured adage – before we judge anyone, we should walk a mile in their shoes.
Footage of Brandt Jean's evidence can be found here.
Jonathan Nyst
Queensland Lawyer