At festivals like Splendour in the Grass and Greazefest, music lovers have become accustomed to seeing police routinely searching people suspected of having drugs in their possession. In certain circumstances police are entitled to do that, but it's not just open season. Police are not entitled to just randomly stop and search people for no good reason. Unless a police officer has an actual search warrant, then they're not entitled to detain and search a person except where they suspect on reasonable grounds that person has drugs in their possession.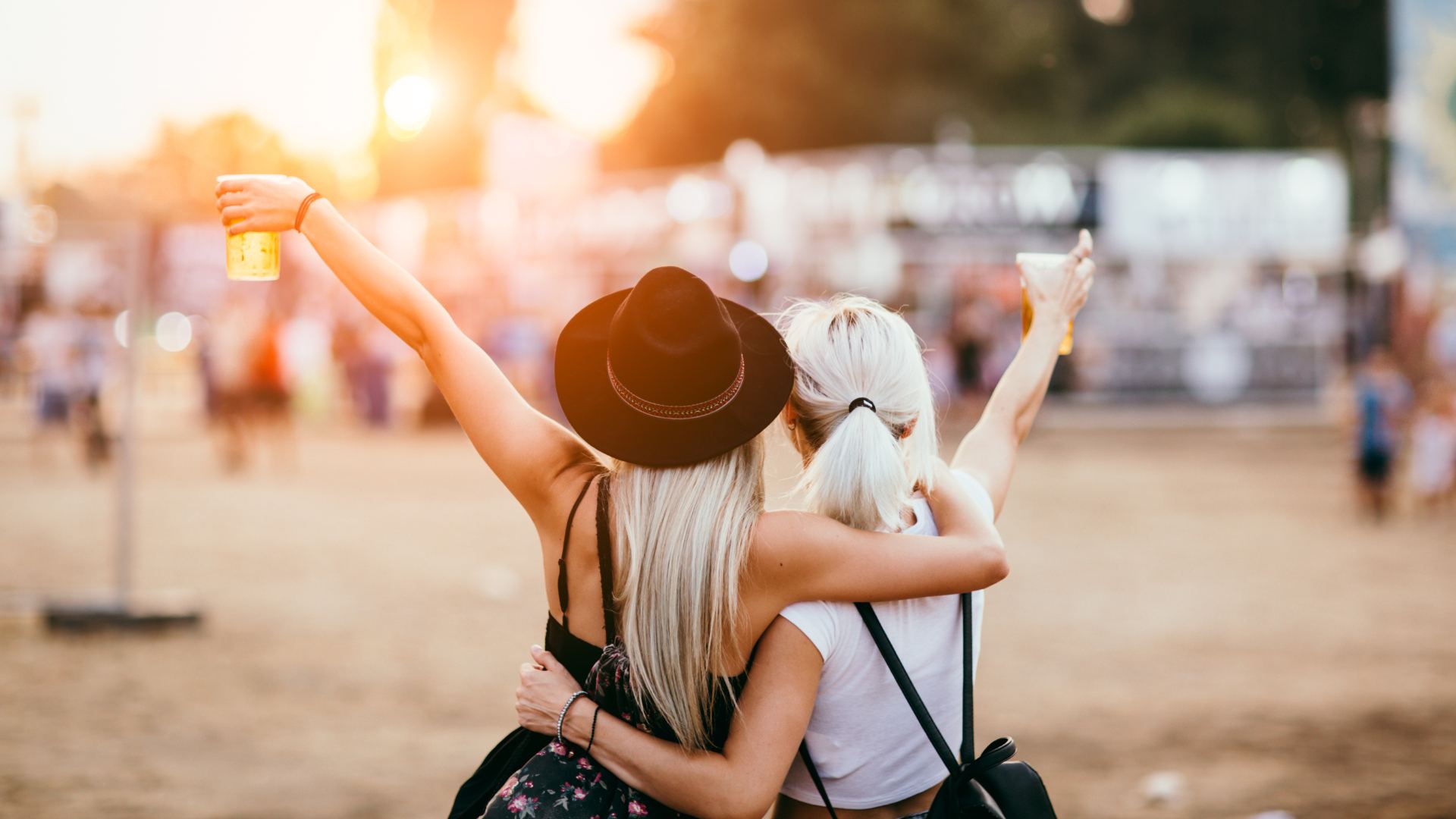 And "reasonable" grounds means just that. The mere fact that you are attending a music festival does not constitute "reasonable grounds" to justify a search. Unless there is some other feature of your behaviour, appearance or speech that legitimately raises a reasonable suspicion you have drugs in your possession, a police officer is not entitled to arbitrarily stop and search you.
If they do, then even if they find drugs on you and charge you with them, if the court ultimately decides they did not have the requisite reasonable suspicion, the search will be declared unlawful, and the evidence thereby obtained can be thrown out of court.
For example, I recently represented a festival goer who was pulled up by police because of what he was wearing, including a leather 'bum bag'. The police searched the bum bag and found several pills in it. He defended the charge, and at his trial, the magistrate found that his attire did not give the police reasonable grounds to suspect he was in possession of drugs. The search was declared unlawful, and the magistrate exercised his discretion to exclude all evidence of what was found. The defendant was acquitted.
Chris Nyst
Lawyer, Novelist and Film Maker
WHAT SHOULD YOU DO IF YOU ARE SEARCHED BY POLICE?
This article is not legal advice, and should not be relied upon as legal advice.
For emergency assistance, call NYST LEGAL on its 24 Hours line: 0404 212 457
SAVE THIS NUMBER IN YOUR PHONE
If you would like a consultation, either email us at mailus@nystlegal.com.au, or call us on (07) 5509 2400