Our perhaps most flamboyant and controversial client, the Gold Coast's own Candyman, tobacco franchising supremo Mr Travers Beynon, had a win this week in the Supreme Court when Justice James Douglas froze $250,000 in sponsorship funds paid by his company Freechoice Australia to the Lucas Dumbrell V8 racing team, ahead of this weekend's Townsville 400. As well, Justice Douglas ordered the Dumbrell team to remove the Candyman's decals from its cars and account for all of their assets ahead of a major damages action launched by Freechoice, to be heard later this year.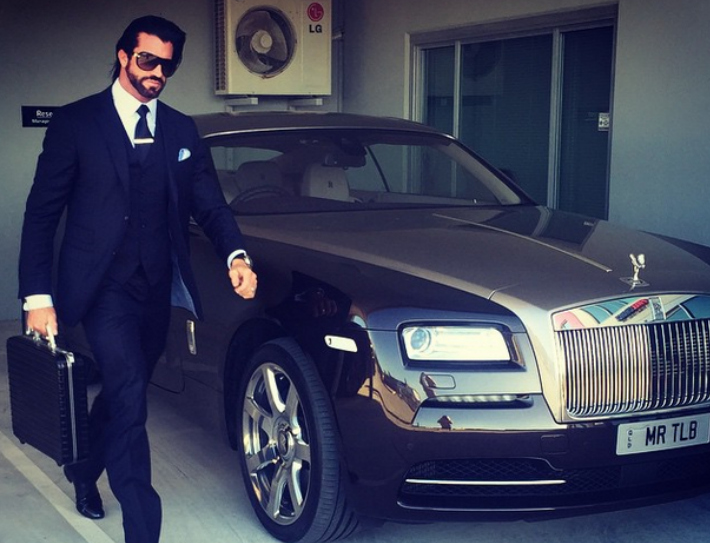 It was a win for the Candyman, but one can't help thinking it was a lost opportunity for the V8's. Apart from the $6 million Mr Beynon's company was set to inject into Australian motor racing, the excitement and pizzazz his own particular often-controversial but always-entertaining style invariably brings was almost certain to have been a big hit trackside, and an invaluable shot in the arm for the V8 racing series. Love him or loathe him, the Candyman's bevy of beauties and outrageous showmanship were guaranteed to add plenty of crowd-pleasing colour to the racing circuit. With major Candyman events planned for the Gold Coast and Townsville this week to launch his racing team, he was certain to set plenty of tongues a-wagging as usual.
Now all the talk is about court cases, instead of car races.
Chris Nyst
Lawyer, Novelist and Film Maker