So you think that all CSI stuff is pretty impressive, huh? Think again.
On February 24, 1981, a young woman was raped in her Washington DC home by an armed intruder. She saw the perpetrator only fleetingly as he climbed in through her window, before tying her up and blindfolding her, so she could give only limited details of his description. But five weeks later, when 18-year old African American man Kirk Odom was being questioned on an unrelated matter, a policeman thought he fitted the limited description. So police showed a photograph of Odom to the victim, who tentatively identified him as the culprit.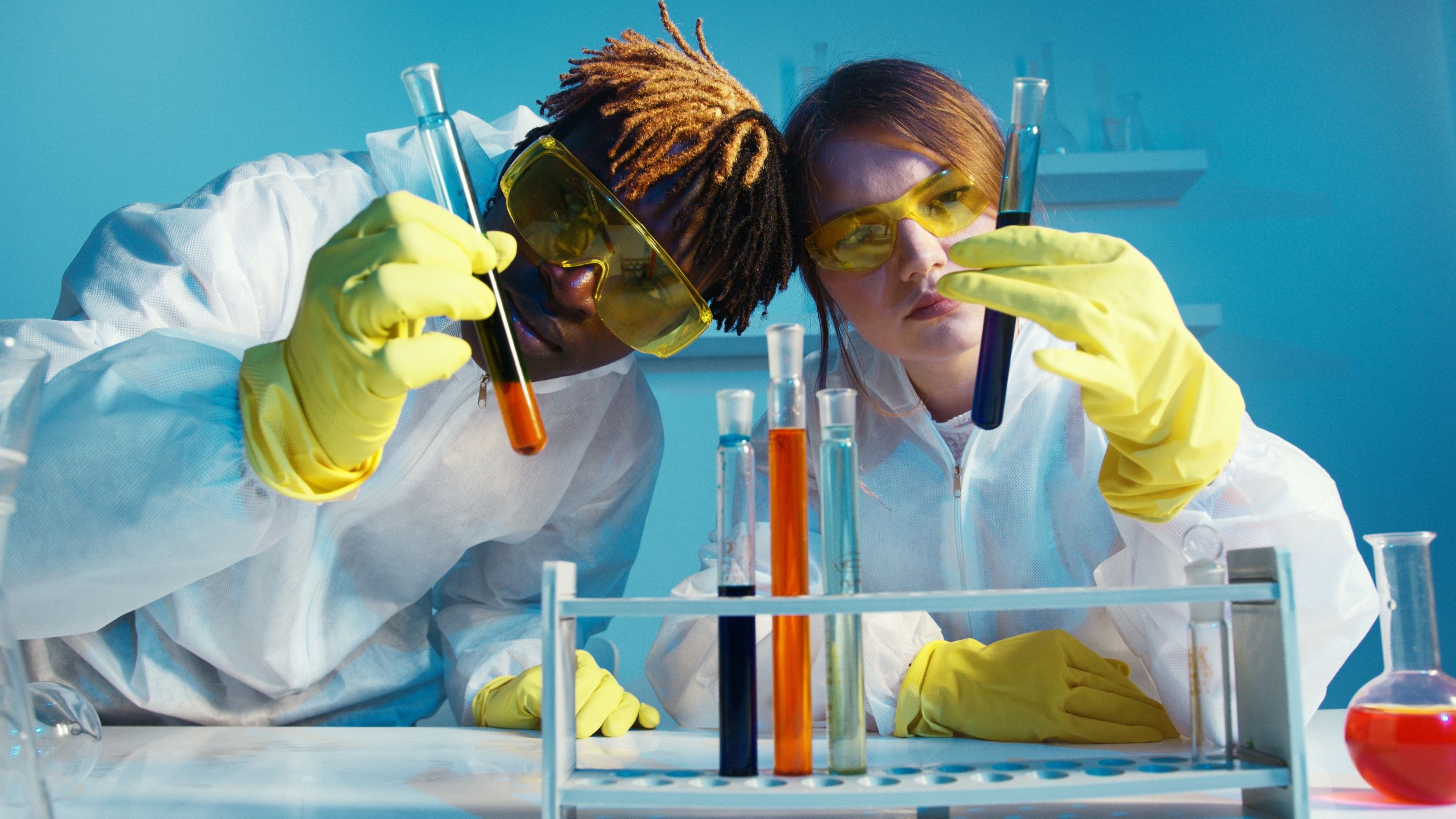 Picture: Artem Podrez
Source: Pexels
The identification evidence was shaky, but at Odom's trial an FBI Special Agent testified that a hair found on the victim's nightgown was microscopically similar to Odom's, "meaning that the samples were indistinguishable." He underscored the finding by telling the jury that, having performed thousands of analyses during the past 10 years, he had found indistinguishable hair samples on only "eight or 10" occasions.
It sounded good, but unfortunately it wasn't entirely accurate. In fact, hair microscopy is an inexact science, incapable of yielding a certain "match." But still, the jury was impressed. After only a few hours deliberation, Odom was convicted and sentenced to serve between 20 and 66 years in prison.
31 years later, on 13 July 2012, his 50th birthday, Odom was exonerated of the crime, after DNA testing proved he was not the perpetrator. When the real culprit was eventually identified through the same DNA technology, investigators found he bore no resemblance to Kirk Odom.
The case sparked a joint US Department of Justice/FBI/Innocence Project review of all convictions involving FBI expert evidence on hair analysis. Nearly 3000 such cases were identified by the Department of Justice, and by March this year, the expert testimony in 268 of those cases had been reviewed. The results were nothing short of scary.
On 20 April 2015 the joint DoJ/FBI/IP panel of reviewers reported that of the 268 cases studied to date, erroneous statements were made by the experts in 257 of them – a staggering 96%. Defendants in at least 35 of those cases had been sentenced to death, and errors were identified in 33 (93%) of their cases. Nine of them had already been executed, and another five had died of other causes while serving time on death row.
Twenty-six of the twenty-eight FBI forensic experts involved had either provided erroneous testimony or submitted erroneous laboratory reports.
The review is currently continuing.
Chris Nyst
Gold Coast Lawyer, Novelist and Film Maker